We have development teams based in the UK, France and Eastern Europe. Our experience of I.T spans more than 25 years having worked for or with some of the largest consultancy firms in the world. We cover Enterprise and Solution Architecture, Project Management, (Agile and Waterfall), Database design and the full Software Development Lifecycle. We have undertaken projects in Banking, Insurance, Oil & Gas, Government, TV, Retail and SME.
Physical Installations and Maintenance
Installations up to a full-size server room – with its Racks, Routers, Switches, UPS, Server Blades, Air Conditioning and Cable Management. Further cabling and trunking the necessary networks ethernet and power supplies, throughout the building for user workstations, conducted by Qualified Electricians and Network Engineers. We can conduct a site survey to establish your current I.T needs and discuss anticipated growth.
We have been working with our Microsoft Partner since 1994, additional facilities can be provided using Office 365, such as Cloud Services or a planned Virtualisation to the Cloud, and more. Full support is available for the provisioning and configuration of the Office 365 tenant, password policies to seamlessly move workloads to the Cloud, but keep them protected.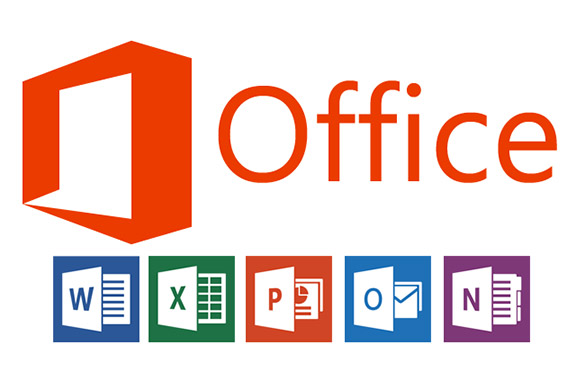 Large 10 Point Touch Screens
We are manufacturers of 10 point touch screens available in sizes 50″ – 100″. Using the latest intel processors and webcam/microphone for video conferencing, the touchscreen allows for a fully interactive presentation/webinar experience. Team meetings conducted at the touchscreen, for updates or brainstorming result in more productive events and improved time management with the actions and results instantly published to the team. Customised manufacture can be arranged with.