For the last 8 years, we have established a strong network and communication with some of the biggest mines in Africa. This is providing Gold and other minerals that we take to the Middle East and Eastern European markets. Africa hosts over 30% of the world's mineral reserve, with over 110 listed mining companies. Africa also produces 22% of the total production of gold, with over half of the mining industry in Africa focusing on gold, they produce around 480 tonnes. Given our strong experience and network in mining, we are now the Exclusive Distributor, for the international market, of Bentonite Clay of "
Afar Bentonite
", an Ethiopian mining Company, (please visit
Our Stories
")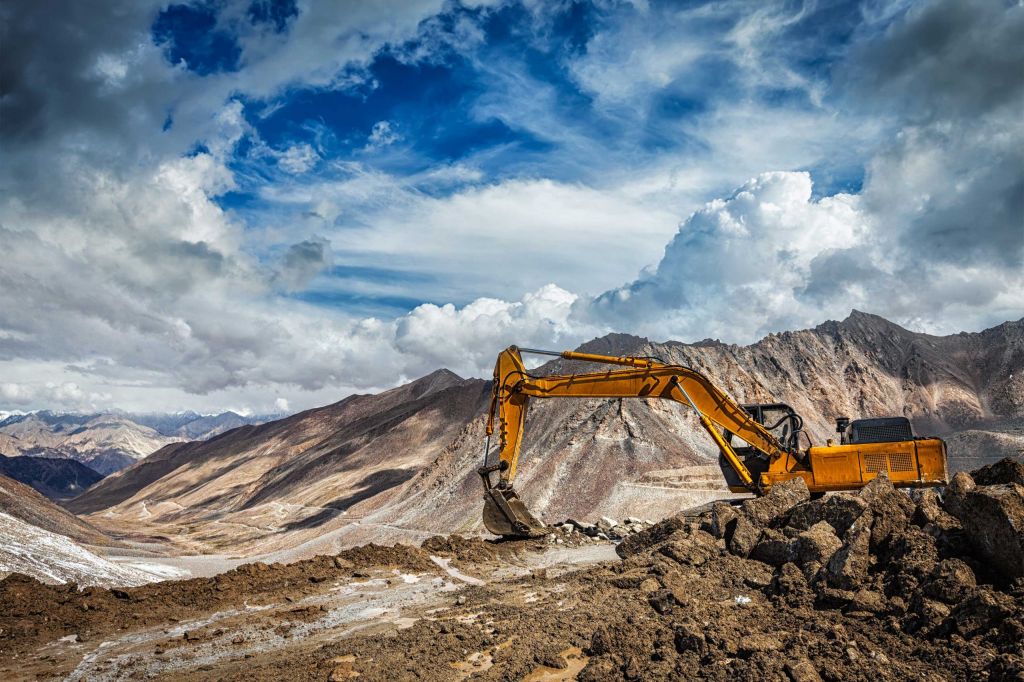 Bentonite has many uses and benefits in many industries It's rich in minerals, including silica, magnesium, calcium, sodium, copper, iron, and potassium. Bentonite is used as a bonding material in the preparation of moulding sand to produce iron, steel, and non-ferrous casting, in construction and civil engineering, environmental markets for wastewater purification, oils and food market for the removal of impurities, agriculture as an animal feed supplement etc. Bentonite clay is a natural clay with a fine, soft texture. It forms a paste when mixed with water, and is used for medical or cosmetic benefits, such as treating rashes and acne or as a hair mask. Some people also add it to foods or drinks with the aim of relieving digestive issues or removing toxins from the body.
Feel free to contact us if you wish to purchase Gold or any other Minerals from Africa and we will make sure to link you with our trusted and verified suppliers.
Please note that all the inquiries should be sent to info@beartandgibson.com, in a form of an LOI and subject to our rigorous Due Diligence process.