A GLOBAL TEAM FOR A GLOBAL COMPANY
Beart & Gibson Group's success is driven by its forward-thinking Board of Directors and teams of regional and country directors known for their operational excellence, decisive executions, and organisational adaptabilities. They are fully engaged in the oversight of Beart & Gibson Group's strategies, operating results, and sustainability initiatives.
The team with their capabilities, experience, and commitment, works together to ensure Beart & Gibson Group stays true to its purpose of providing different, excellent services and products in the industries involved. But also making sure that we are committed and continue to support communities' economic and social growth.
Our Board of Directors, led by our dynamic Chairman and CEO Arty Hyseni, is made up of savvy entrepreneurs and industry experts, bringing years of experience to the Group. These designated members manage diverse parts of the global business. Full details of each member and the areas they operate within can be found in our Board of Directors section.
Our regional directors, country directors and sales teams on the ground, appointed strategically in Europe, Africa and South Asia are a diverse team of different backgrounds, offering a deep local expertise, knowledge, and services on the local and regional markets where The Group operates.
We work together tirelessly to help the Group grow and succeed following the core principles and values of Beart & Gibson Group culture: Honesty, Integrity, Engagement, Accountability and Collective Success.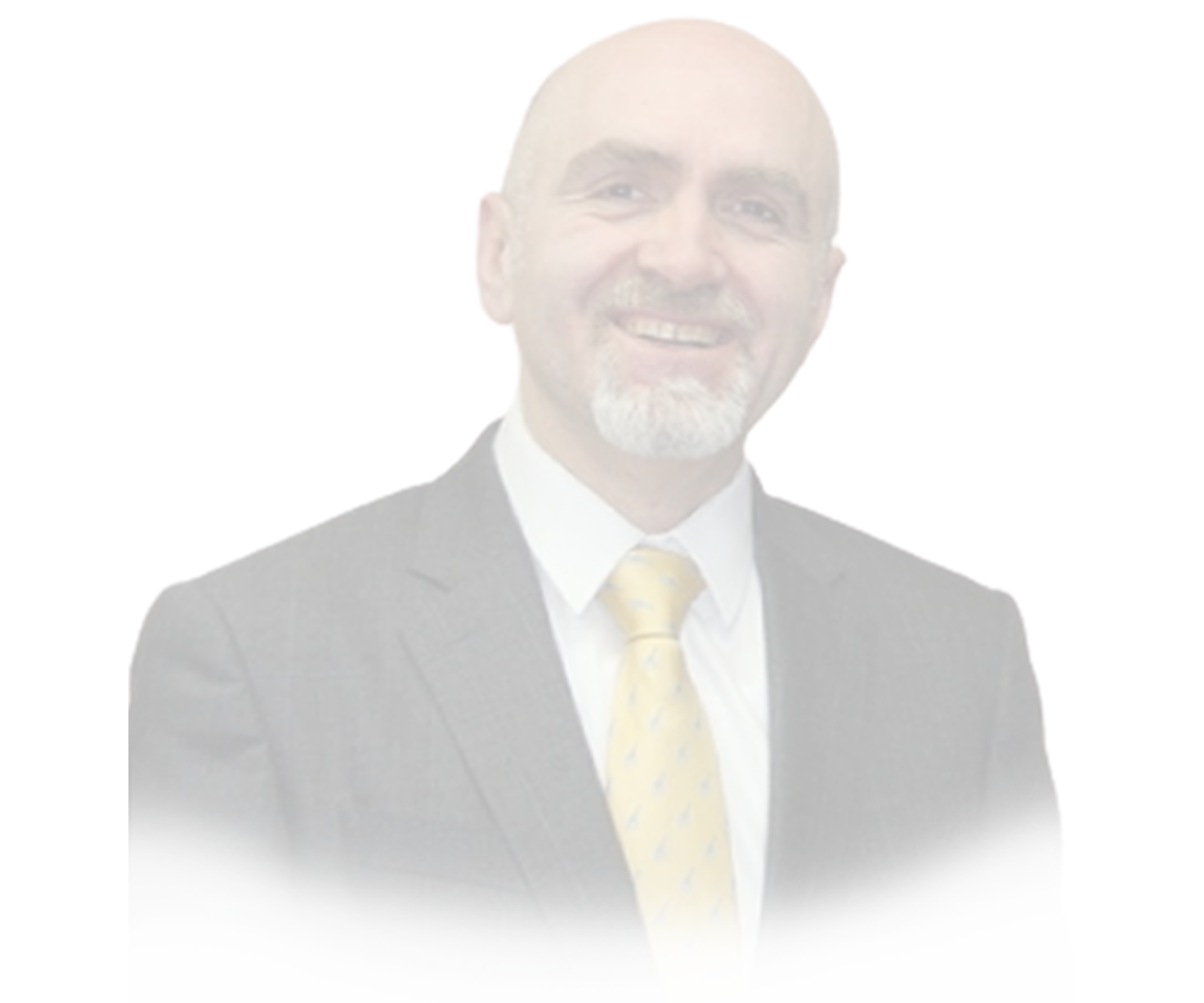 Arty Hyseni
CHAIRMAN AND CEO
UK – Africa – Europe – South America – Middle East
Chairman and CEO of Beart & Gibson Group, Arty has brought the Company into its present growth, strategizing, structuring and setting it up for success. He has set the vision and business goals for the Group, leading it in different industries from Commodity Trading, Construction to IT and Media, then work with everyone within, to empower them to think big. With a track record of wide-range experience, working in the Private, Government and Commercial Sectors, an entrepreneur for the last 25 years, Arty has successfully built multiple high-growth businesses, aiming to create values, through integrity, experience and "instant trust" relationships. An extensive business traveller, with the ability to change business direction when necessary, he seeks new opportunities and new markets worldwide, lately driving forward on-line platforms, one of the world's fastest growing industry. One word that describes his mindset from his early childhood is "Willpower". The Company is Headquartered in the United Kingdom, other offices around the world from Africa to Eastern Europe, South Asia, and beyond.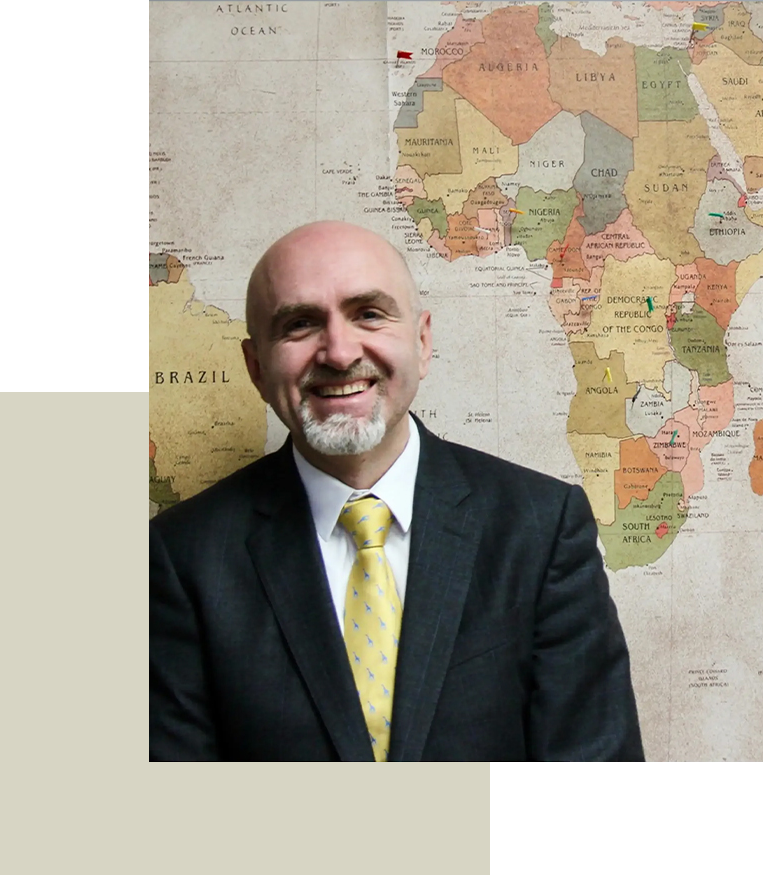 Beart and Gibson Ltd is going through restructuring at present. That will reflect soon on this page. Thank You for your patience.
The Chairman – Arty Hyseni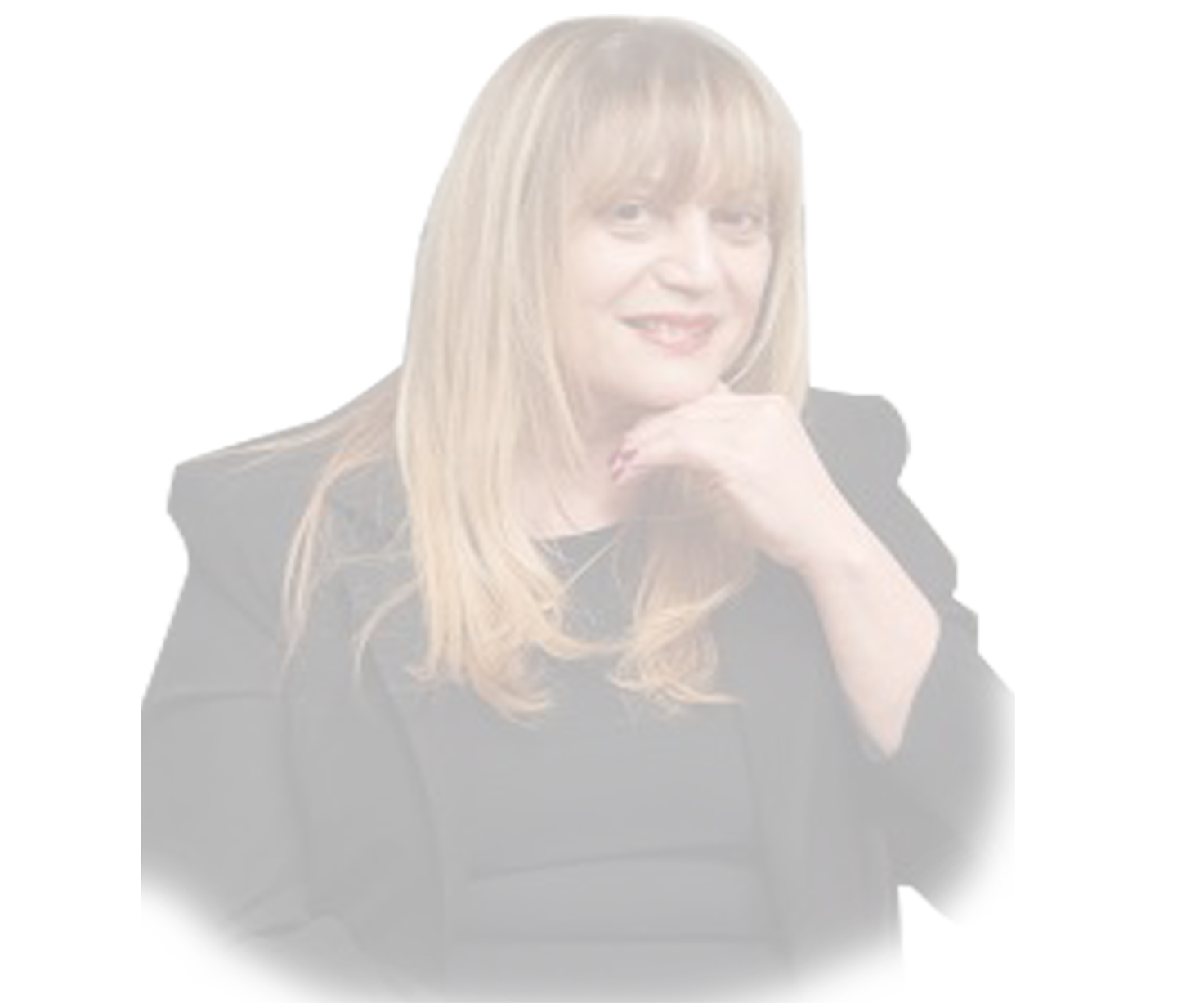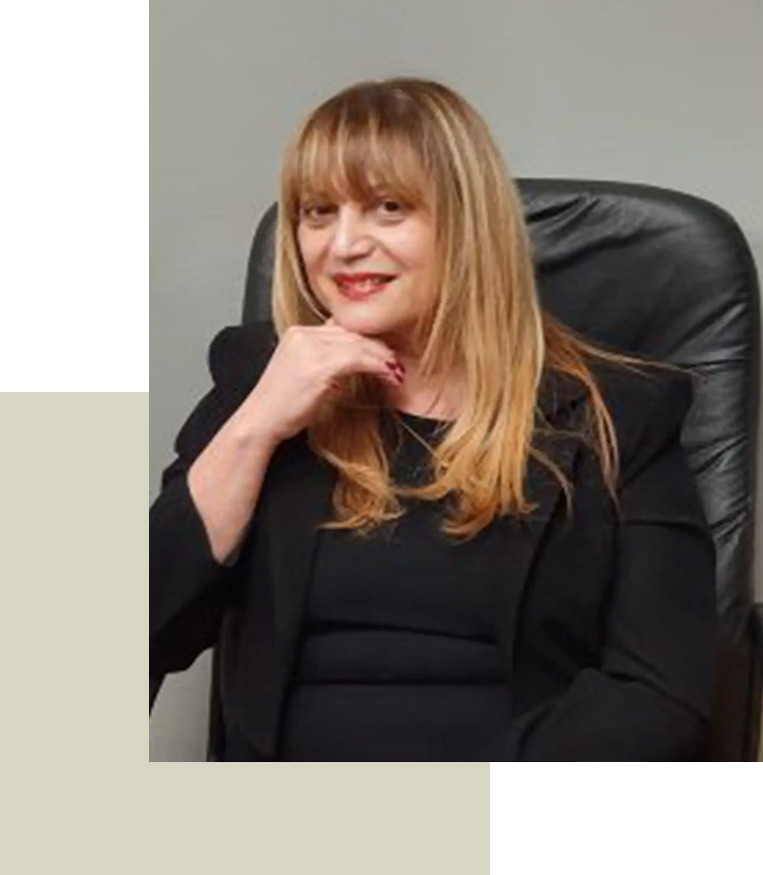 Ella Elboim
GROUP BUSINESS DIRECTOR
Ella brings to the team years of experience in many sectors. Her knowledge and relationships forged over many years as a businesswoman is unique and unmatched. She is well known in UK and around the world for brokering many deals in Real Estate, Gold and Diamonds.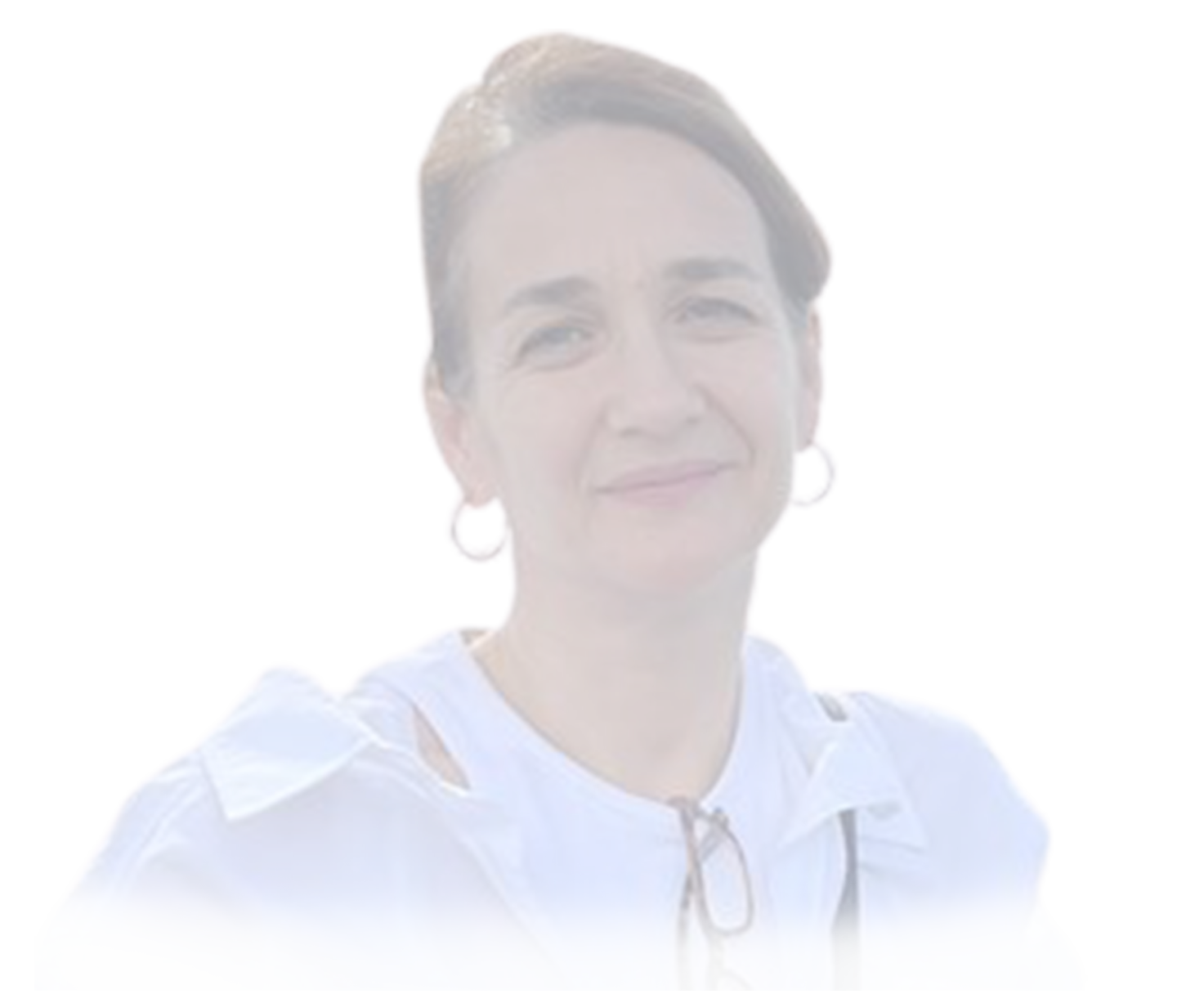 Nevila Hyseni
GROUP DIGITAL MARKETING AND SM DIRECTOR
Nevila has a master's degree on French Literature and Language. Being creative and passionate about writing, she has accumulated an extensive professional experience on delivering great content. Last few years, she took the next step into Digital Marketing Industry by acquiring certificates from world's most comprehensive Digital Marketing Platforms, focusing on: Content Writing, Local and Global SEO, Keyword Research, Digital Marketing, and social media etc.
She now directs and manages the Group's team of Digital marketing which looks after the promotion and the growth of multiple accounts and websites.
Nevila is instrumental in developing The Group's brands, websites and services which have resulted in success, investments, and partnerships.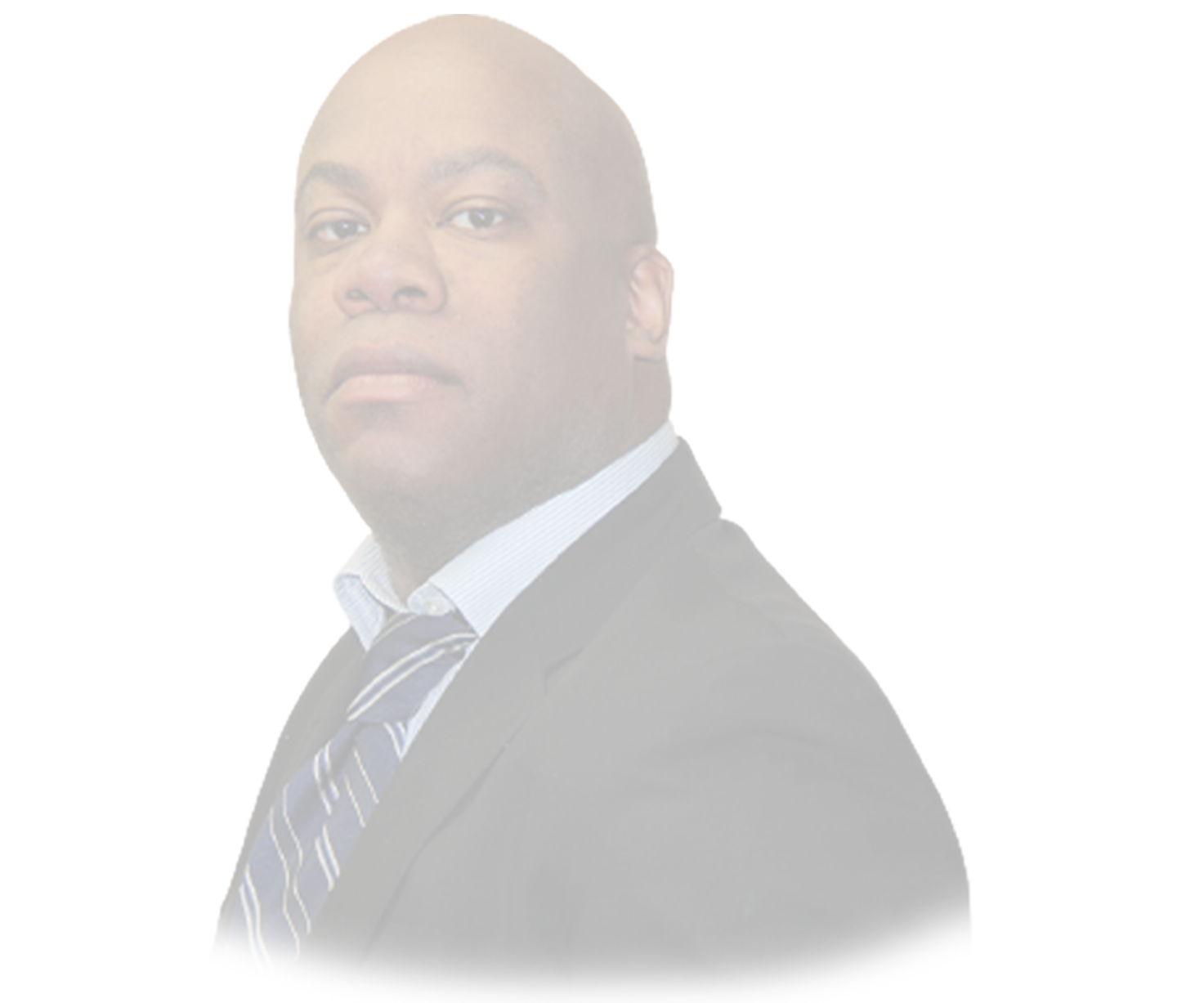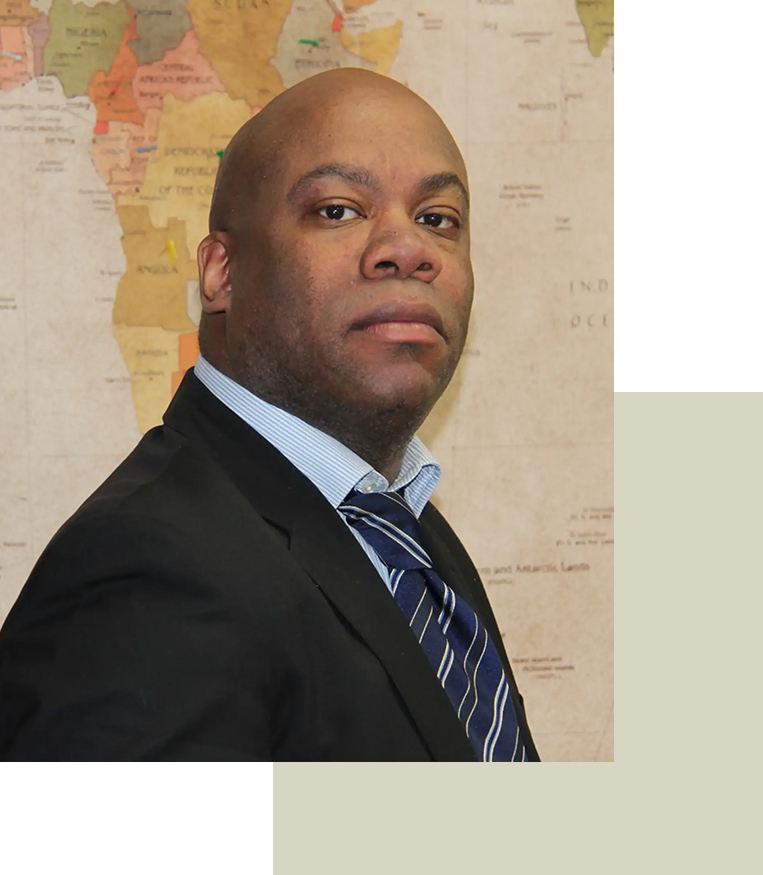 Troy Dallas
GROUP COMMERCIAL DIRECTOR
UK – Australia – USA – South America
Having worked in Mainstream Media overseas, Australia, New Zealand and South Africa, he was able to create a number of social platforms very highly content driven with a focus on telling stories of the people within the community, creating interest and commerce hand in hand. He now has the task of taking Social Impact global by partnering with Financial Blue Chip industries together with Social Enterprises and NGO's – ensuring that targeted corporate investment create programs that foster innovation, education and training.
Ahmed Waheed
GROUP DIRECTOR OF IT
UK – South Asia – Pakistan
Range of knowledge and experience in both Software and Services. Providing solution to Small, Medium and Large size businesses in these sectors. Skilled in IT and Software.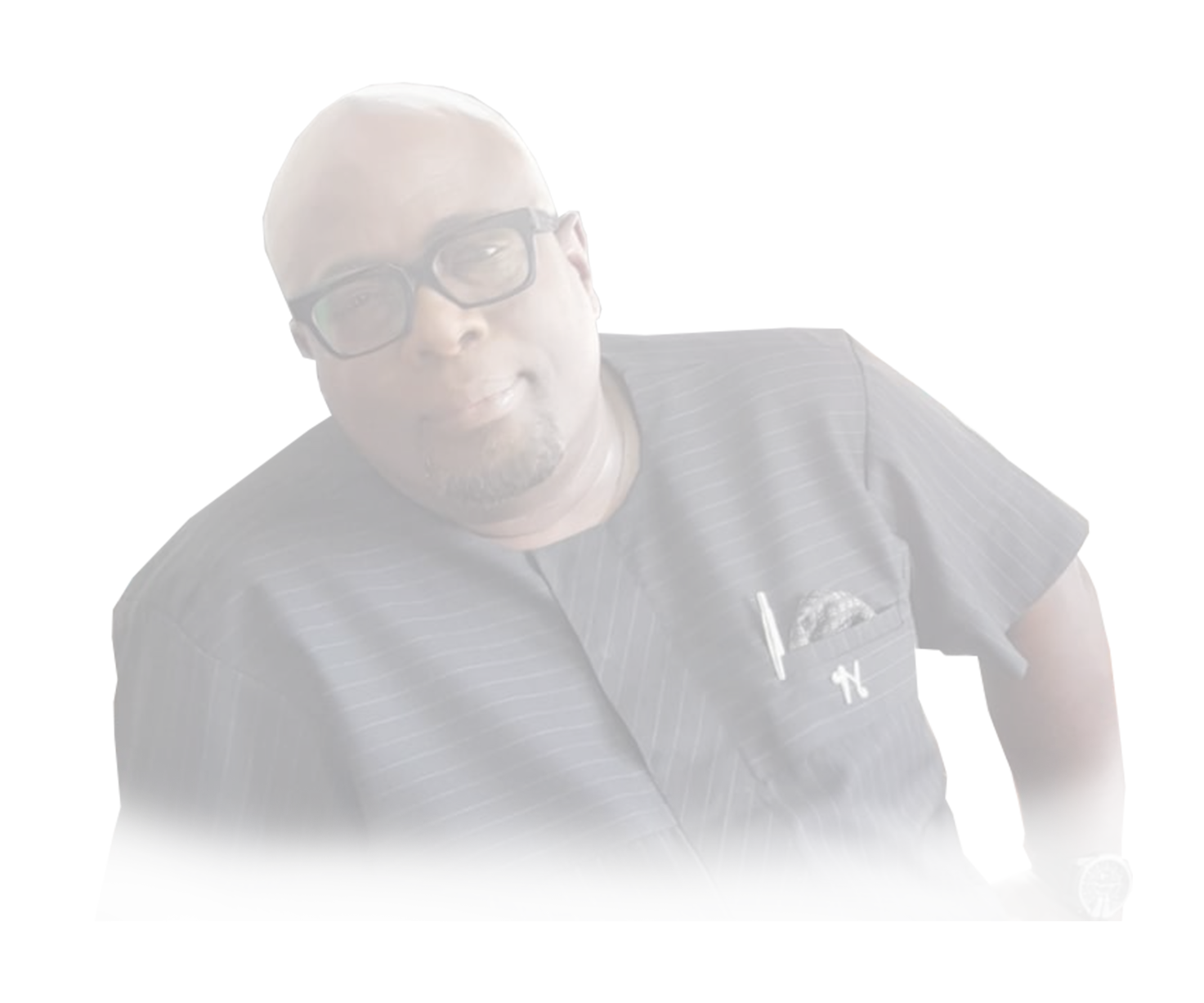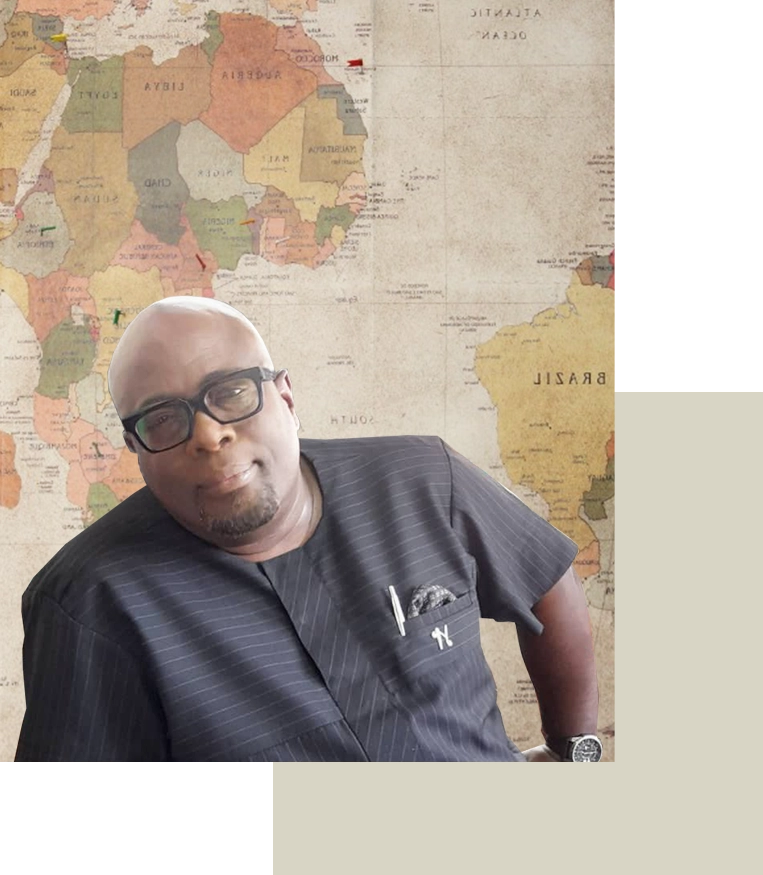 Gregory Asante
GROUP SALES AND MARKETING DIRECTOR
ALEX JAMES
GROUP MEDIA AND PR DIRECTOR
Alexander James is among the UK's key health, travel and lifestyle journalists and copywriters, with more than 15-years worth of experience working on the UK's top titles. He's helped editorial teams win coveted awards, and wants to help you. He is one of the small percentage of qualified journalists in the UK with a postgraduate diploma in journalism, accredited by two training bodies (NCTJ and PTC), the highest level of journalism. Titles he's worked on as either staff, or as a freelancer, include: The Times, The Guardian, Esquire, Marie Claire, Cosmopolitan, Men's Health and Channel 4, he has also been the author of the print book, Marathons of The World which is a bestseller in its category.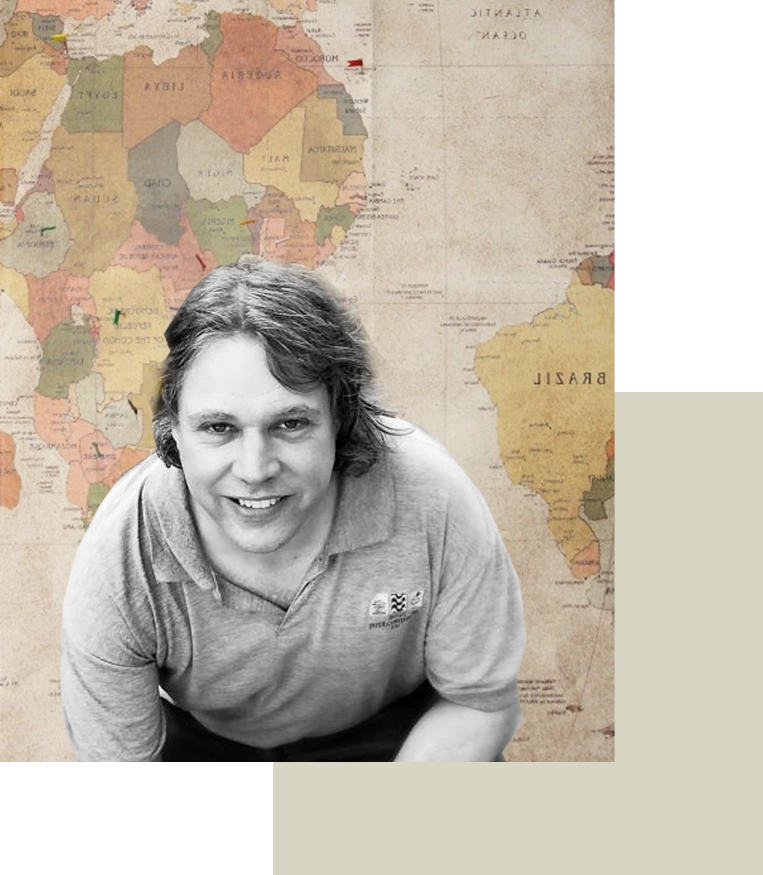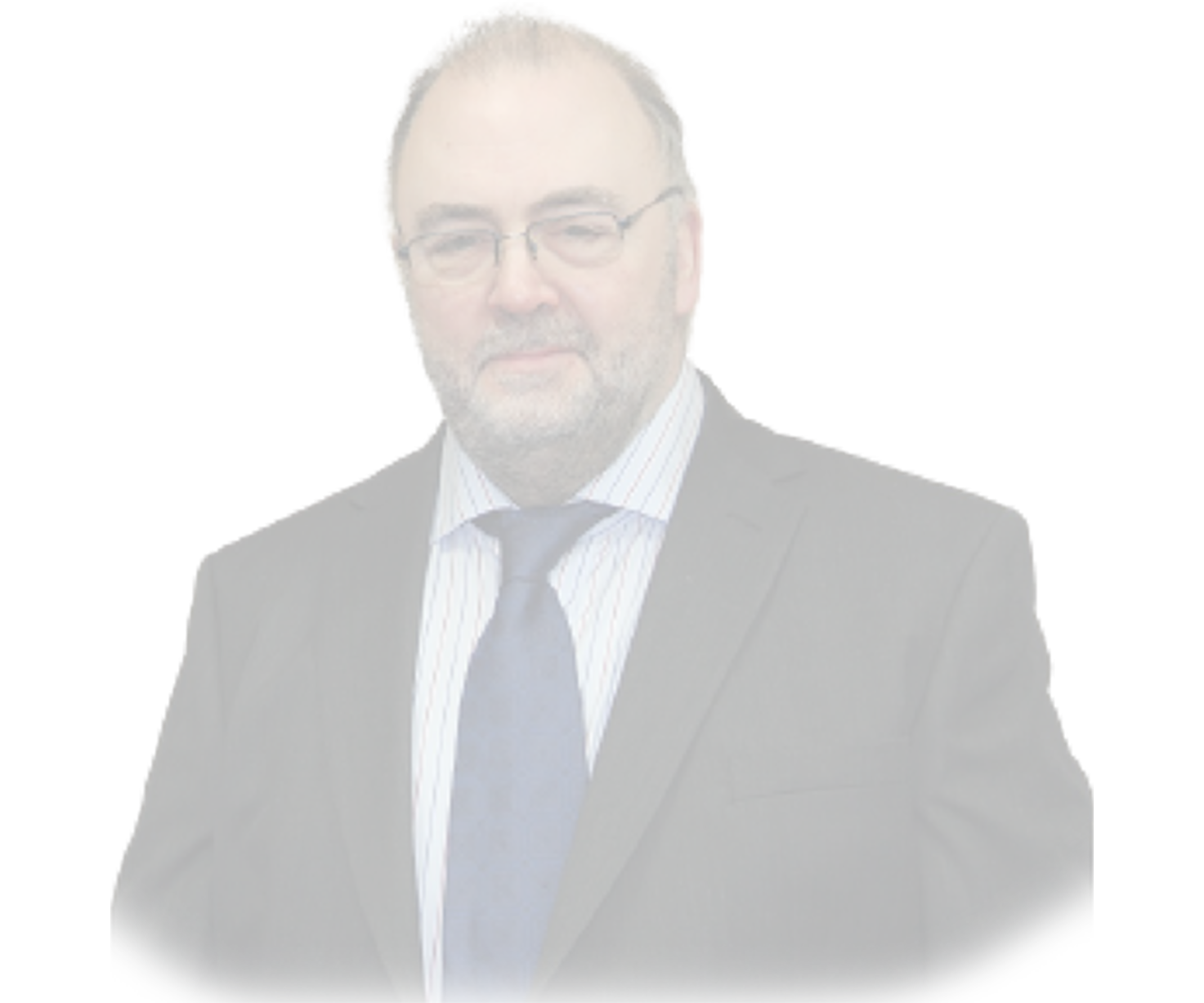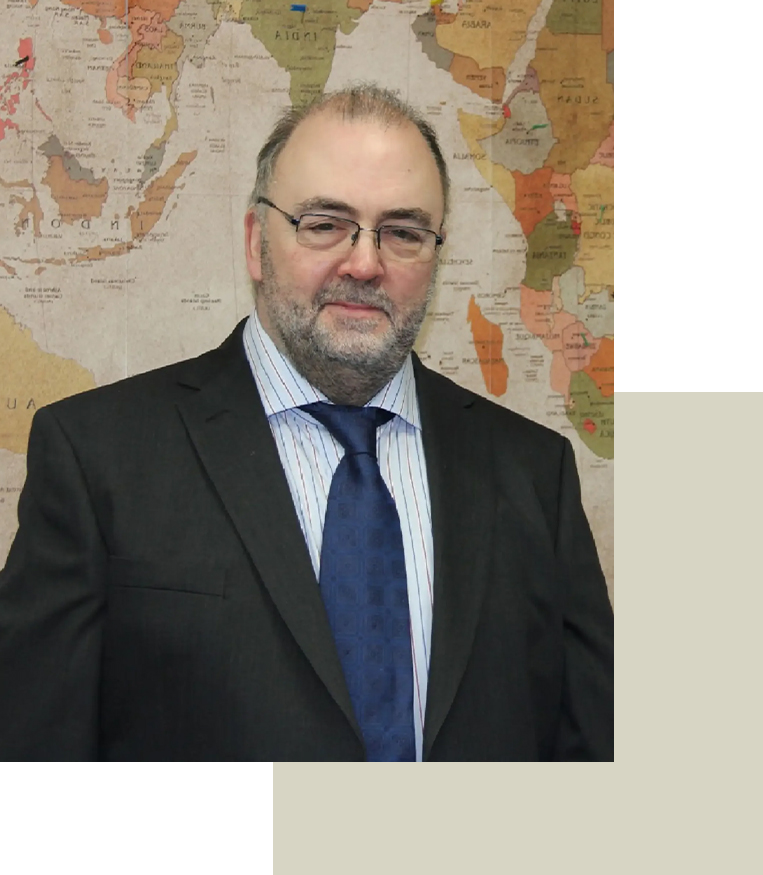 Chris Dent
CHIEF TECHNOLOGY OFFICER
UK – Eastern Europe – Africa
Range of knowledge and experience in both Software and Services, from design to coding and providing Solutions to Small, Medium and Large size businesses in these sectors. Exceptionally skilled in I.T and software. Over 35 years experience.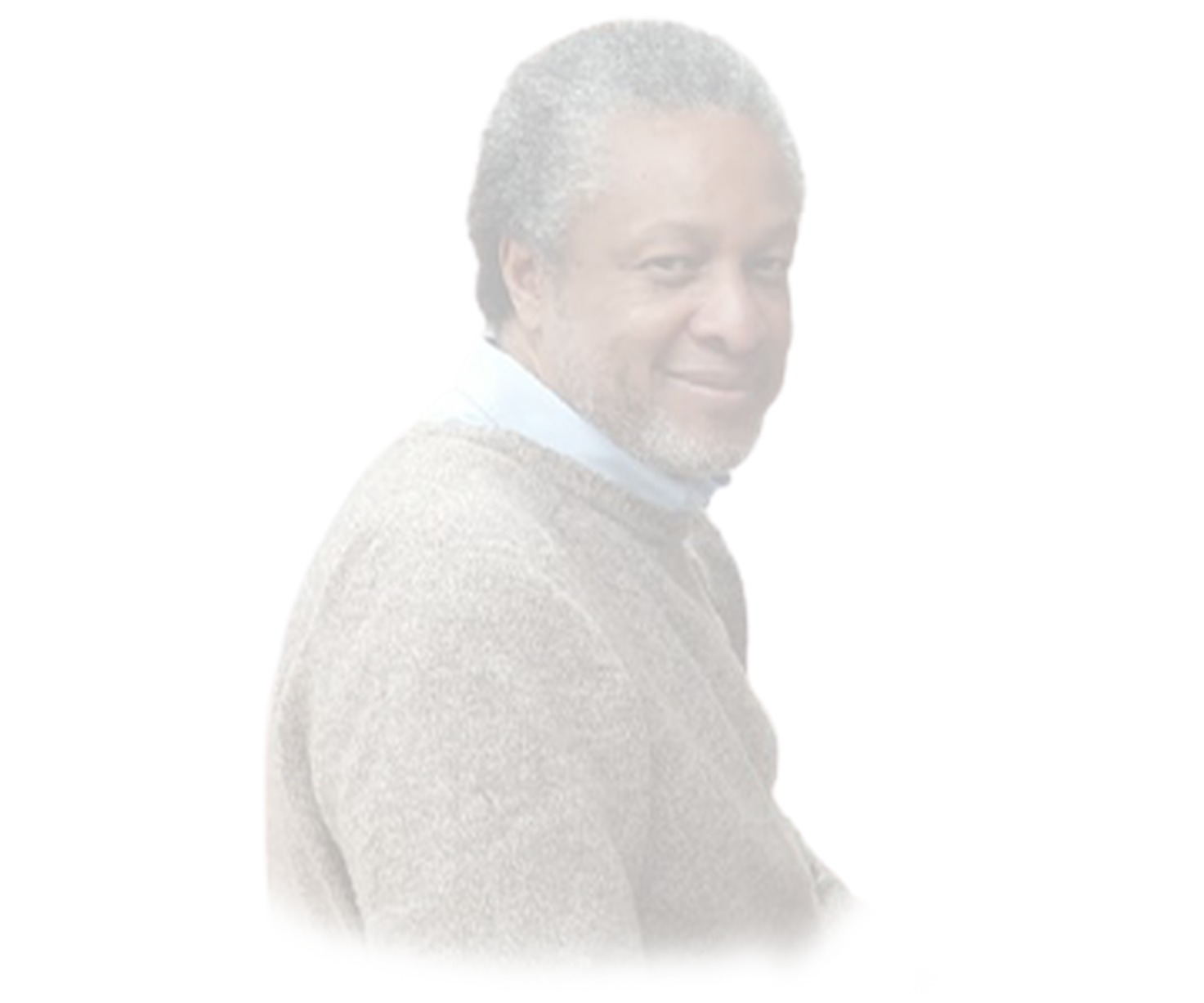 Curtel Fraser
NON-EXECUTIVE DIRECTOR
Curtel is a seasoned, honest, reliable professional businessman and a prominent force in the Information Technology and Finance marketplace, with 40+ years experience in senior management. He has provided services to the Private, Government and Commercial Sectors. During 2009-2019, Curtel was recruited by a number of high profile/senior government representatives to assist in sourcing funds and participate in various large Humanitarian, Construction, Infrastructure and clean Renewable/Green Energy saving projects.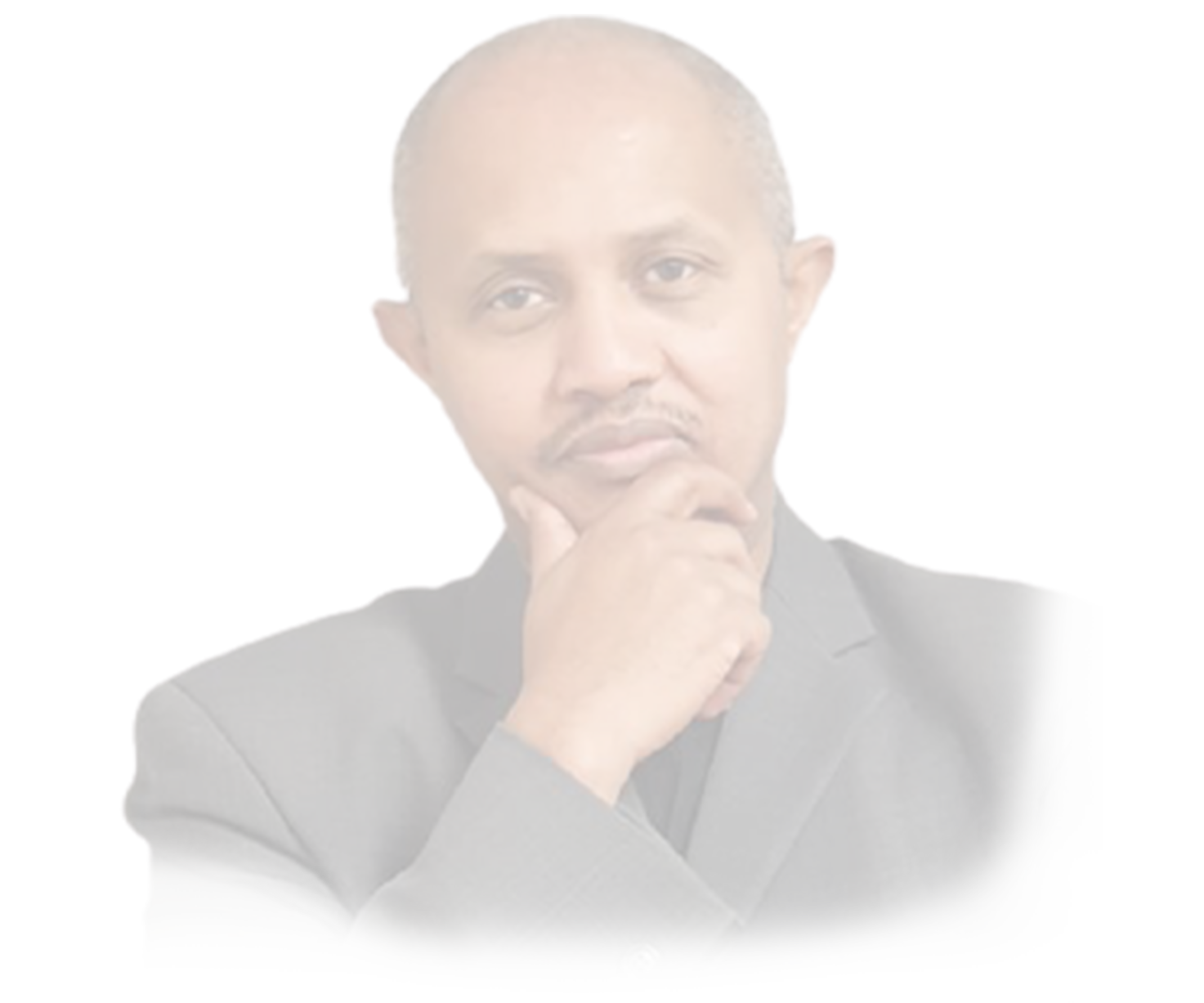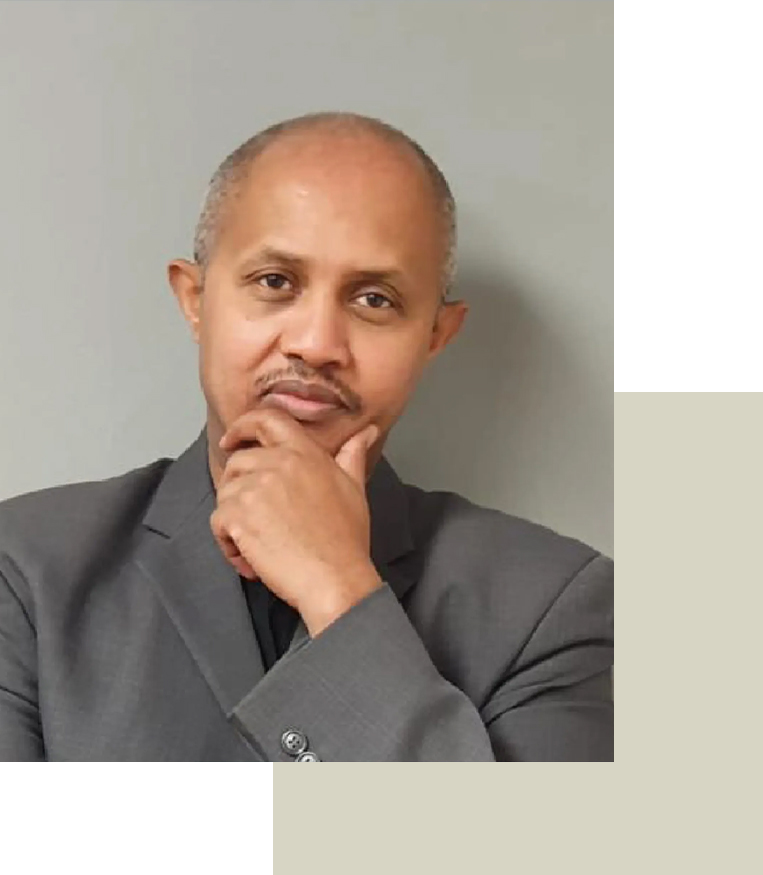 Engida Bekele
ARCHITECTURAL AND CONSTRUCION
Accomplished at directing large, multi-disciplinary design teams and harnessing the creative talent while maintaining the respect and focus on the budget and schedule of the project. Bespoke Architect with over 25 years global experience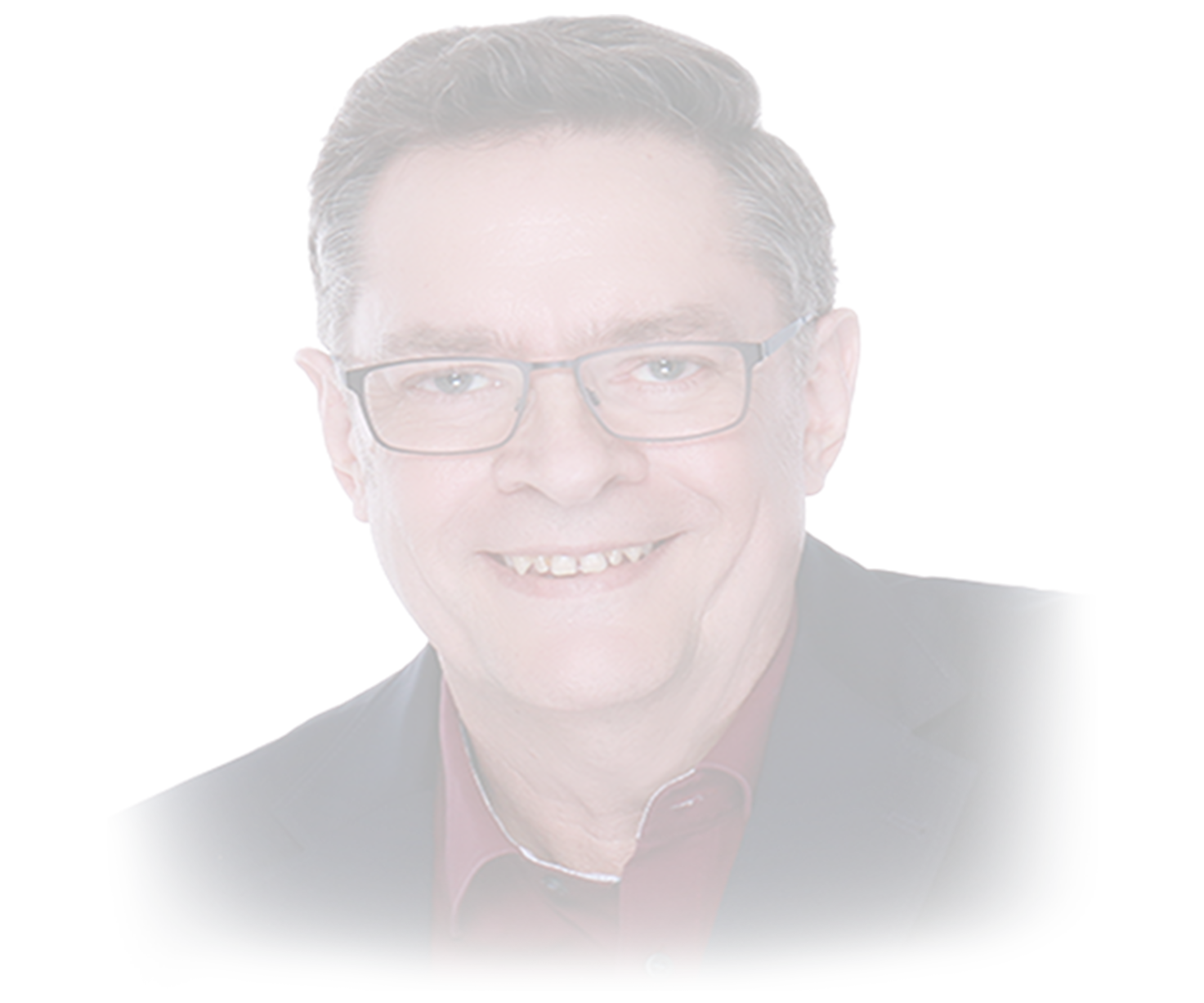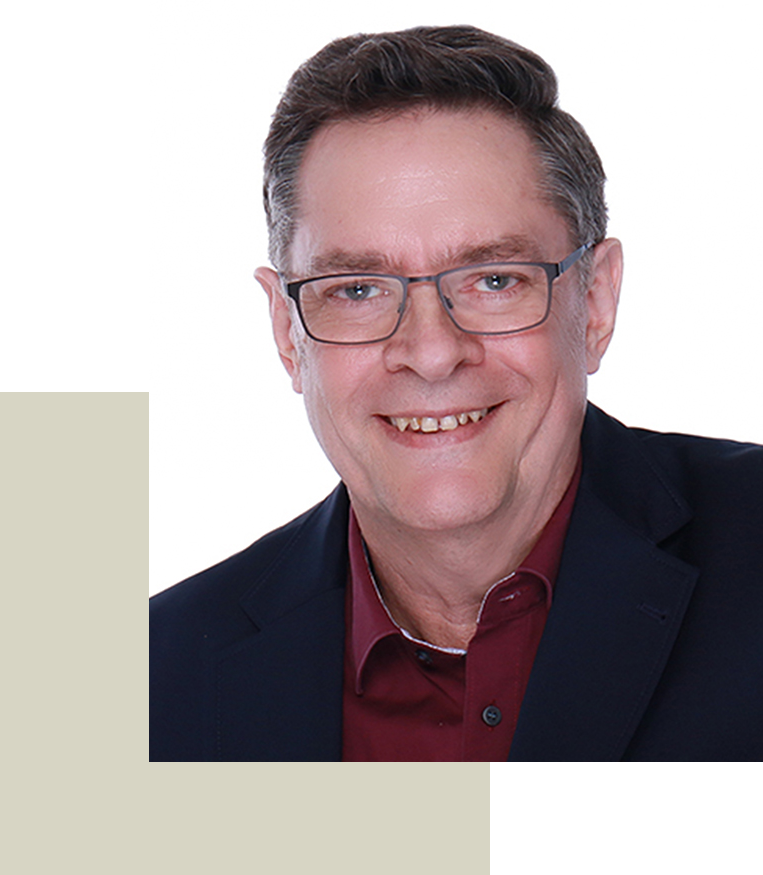 ALEX JAMES
GROUP MEDIA AND PR DIRECTOR
Active Mentor at a FinTech Startup Accelerator in Singapore, and in the past, has regularly been an Adjunct Lecturer on Sales and Marketing and Finance Subjects at Singapore based Colleges. PhD from the School of Hard Knocks and is an avid practitioner of the "learning by doing" method of gaining real-world experience. James is originally from country Queensland, in Australia, and has lived and worked in the USA, Europe and several countries in Asia during his working career.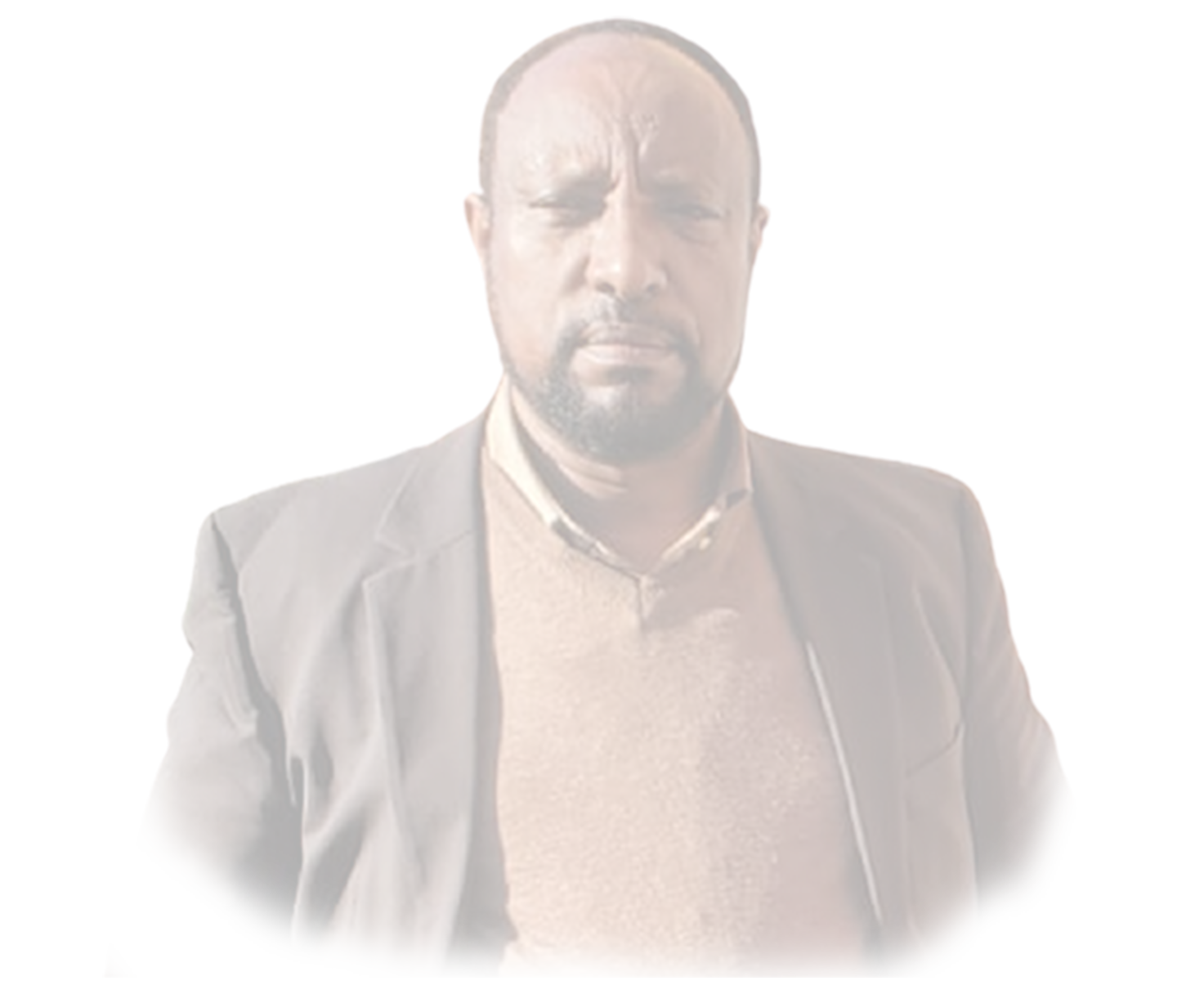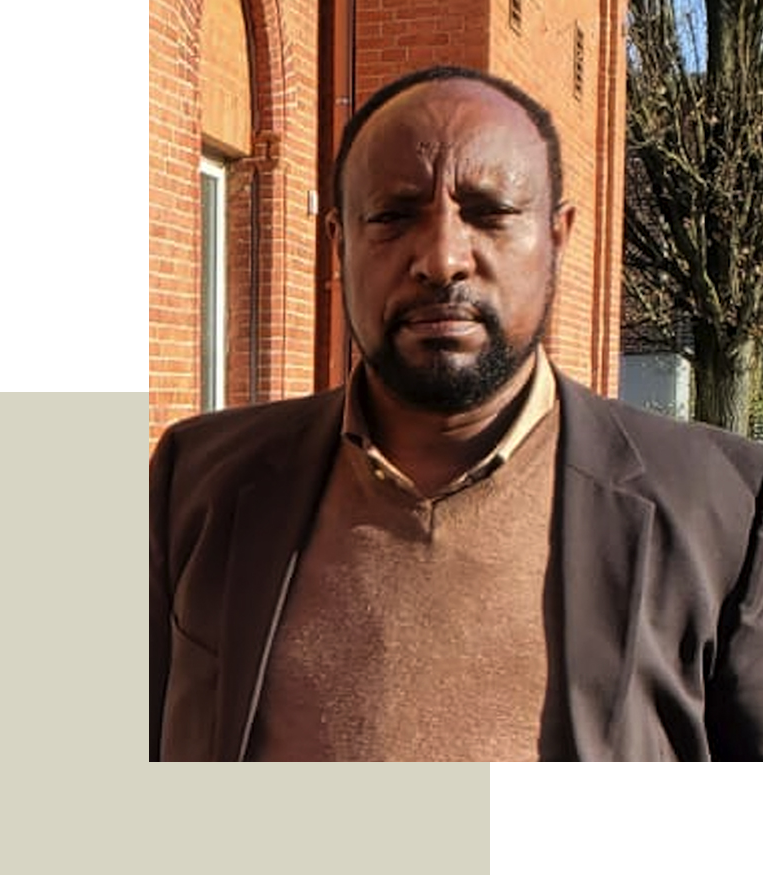 Adane Mogess
EAST AFRICA CO REGIONAL DIRECTOR
Electronic technology for Automotive Engineering and Business Administrator. Over 20 years Experience in Europe and East Africa.
CHRISTINE MAWADRI
EAST AFRICA CO REGIONAL DIRECTOR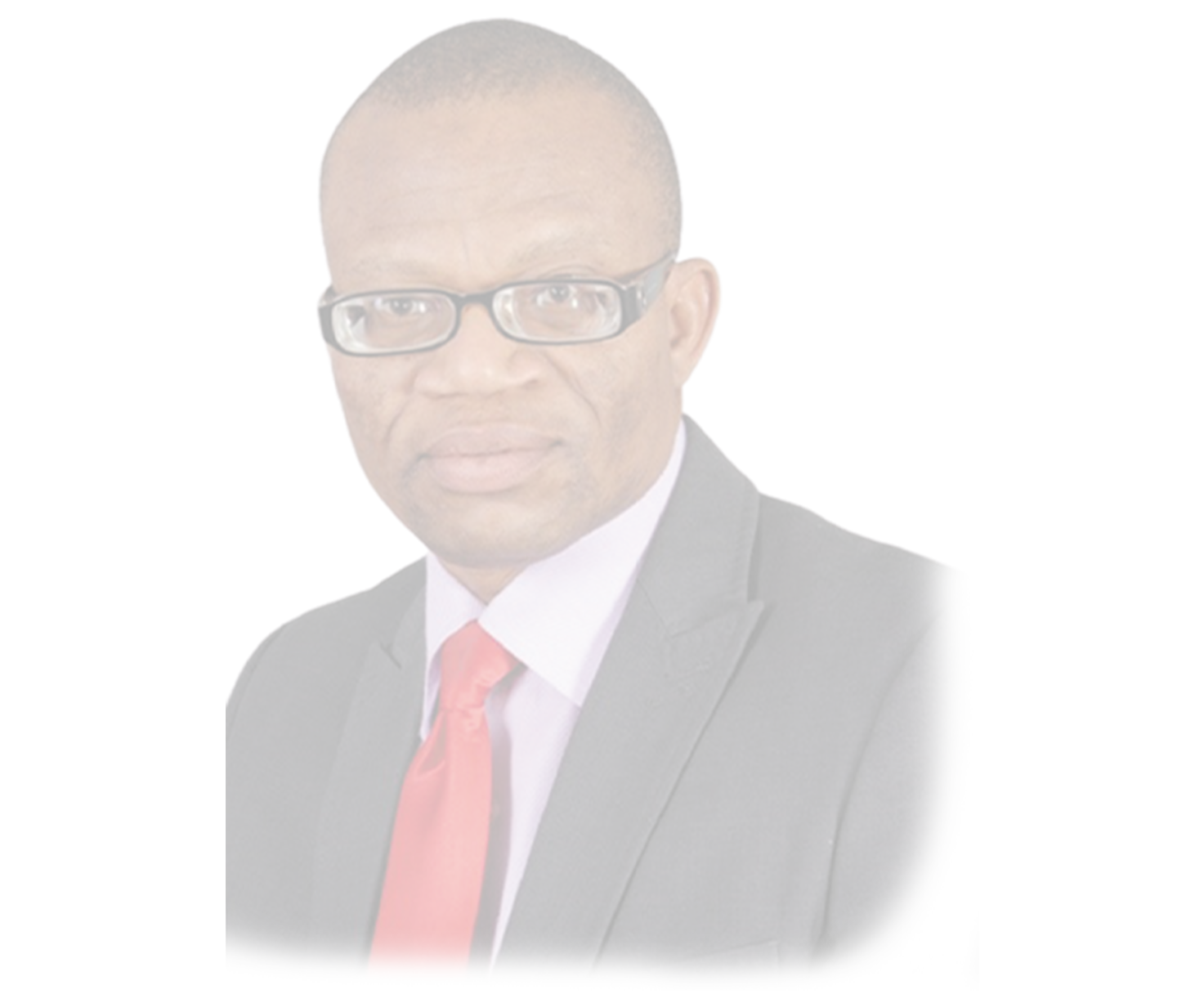 Dr. AMOS SHELLEY
WEST AFRICA CO REGIONAL DIRECTOR
Business graduate with extreme industrial and Global Business inclination, zeal and will power, wealth of experience in Business and project Management span over two and half decades of managerial Skills, credits and goodwill.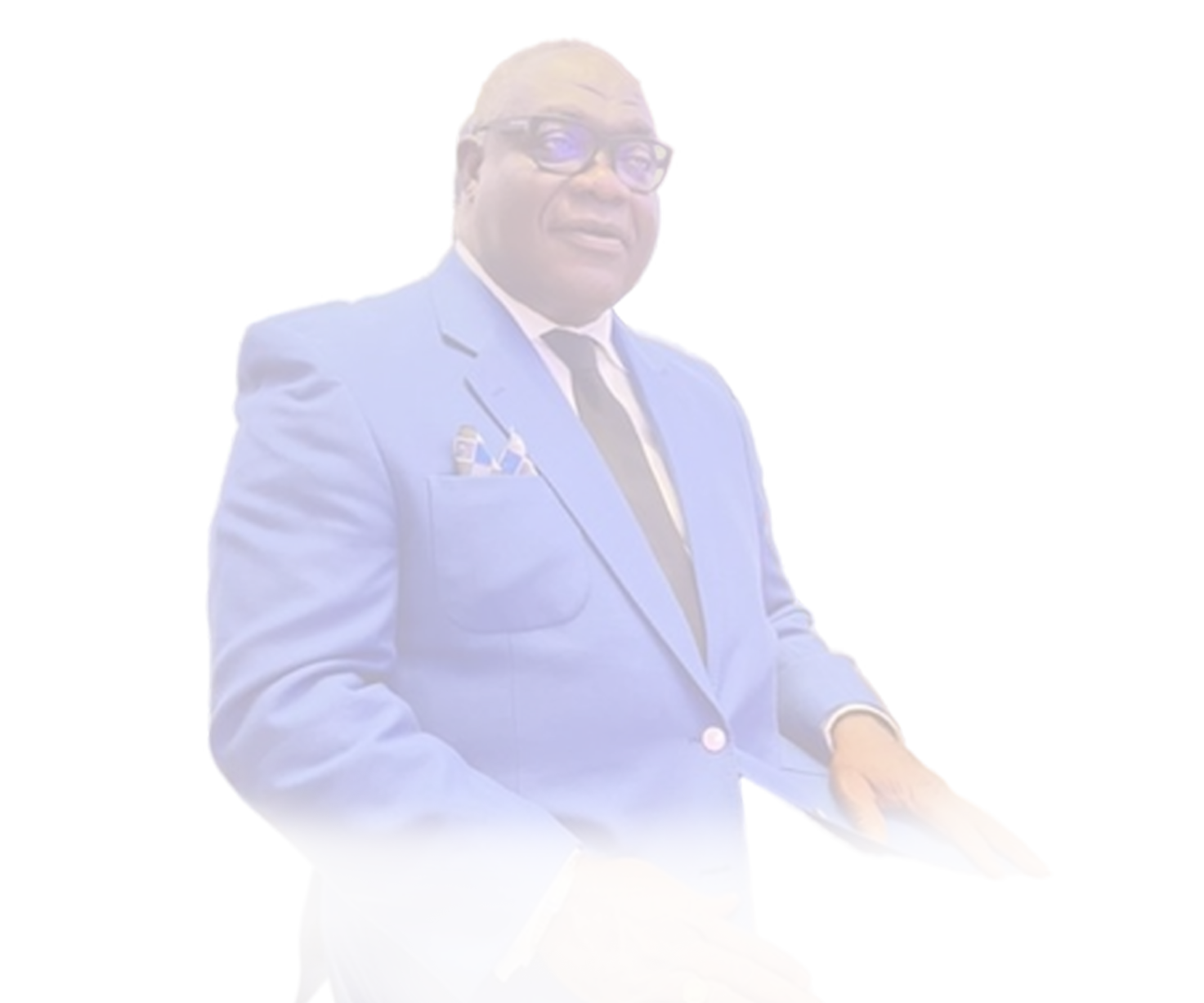 CHARLES ARKORFUL
WEST AFRICA CO REGIONAL DIRECTOR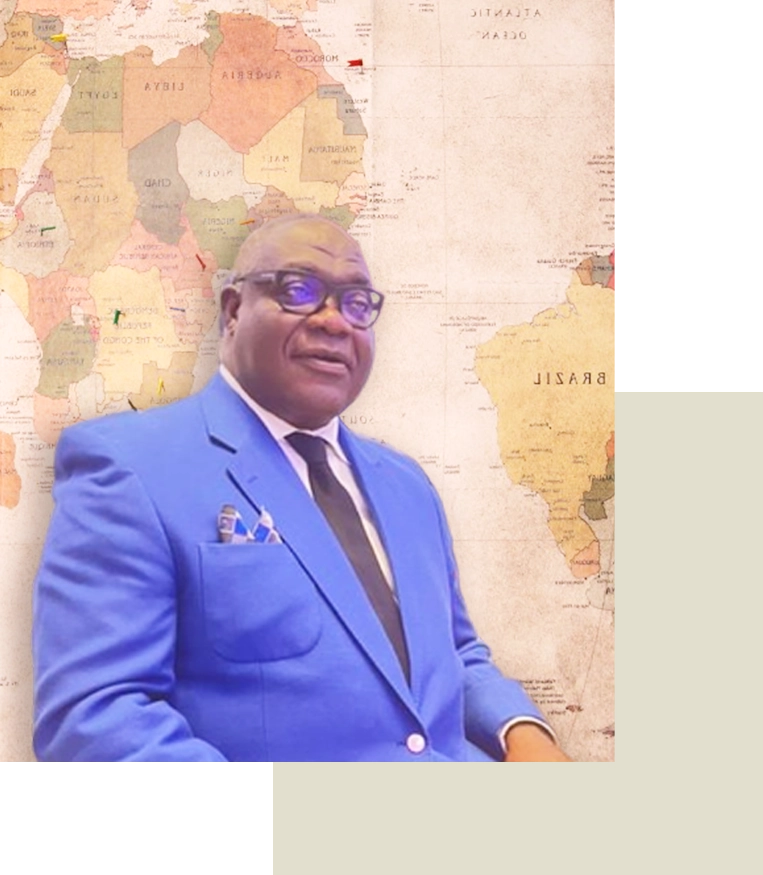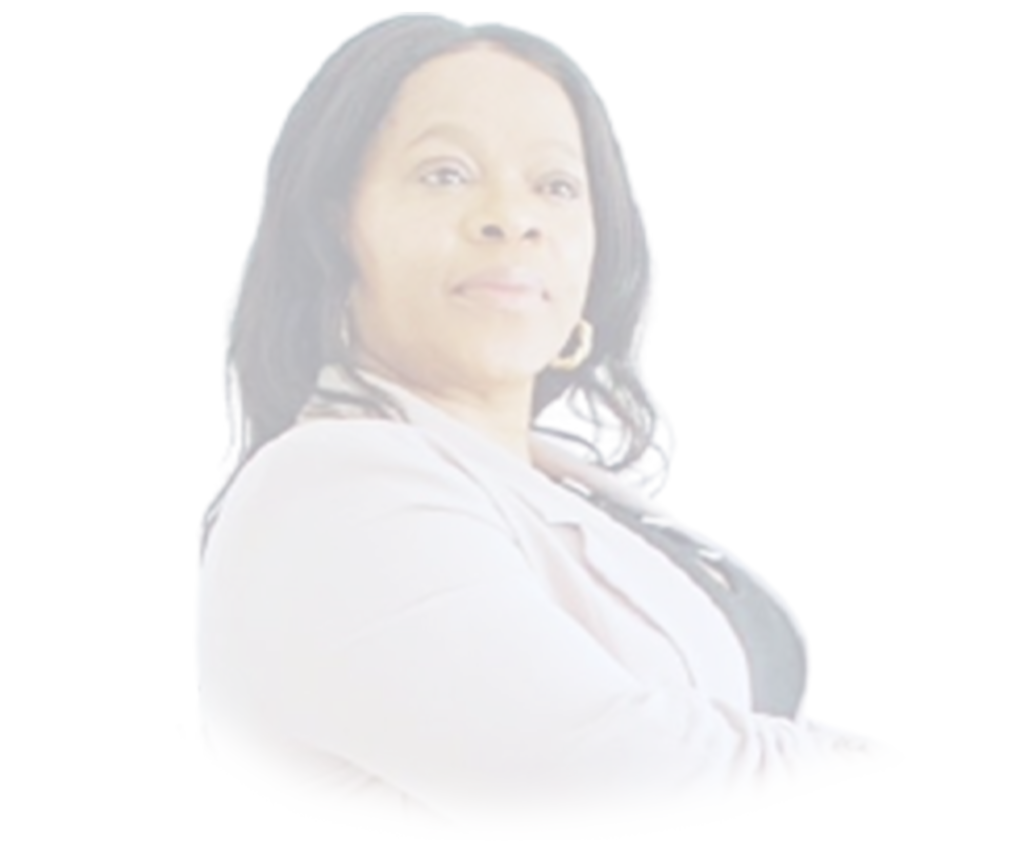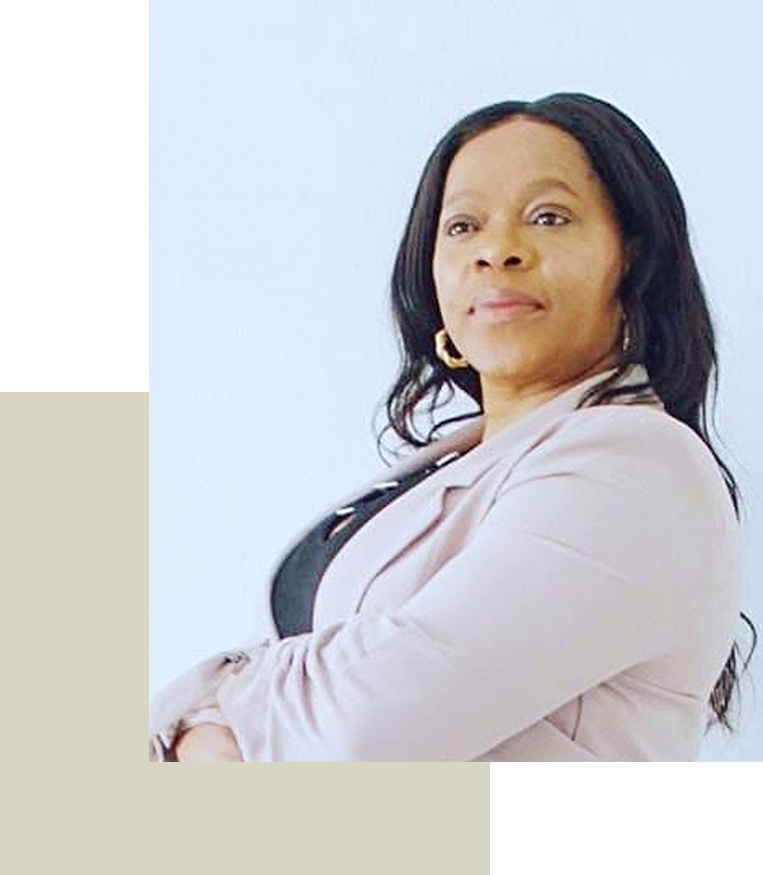 Fikile Zitumane
SOUTH AFRICA CO REGIONAL DIRECTOR
UK – South Africa – Global
Fikile has over 3 decades hands on experience in the Global Marketing and Management in Health Care Industry. She has worked in Europe and has mastered the art of marketing into different markets scattered across the globe. Fikile's exposure to Global Marketing has seen her actively participating in the Construction and designing of Health Care Centers, Supply Chain and Logistics through Exports and Imports of Agricultural produce, medication and medical equipment, minerals and various other commodities. Fikile, a people's person, has interests in Agriculture and Agro-business, with keen interests on sustainable farming and international marketing, coupled with capacity building to all marginalized stakeholders. She believes that discipline is half the learning, and is motivated by creating value to one' self.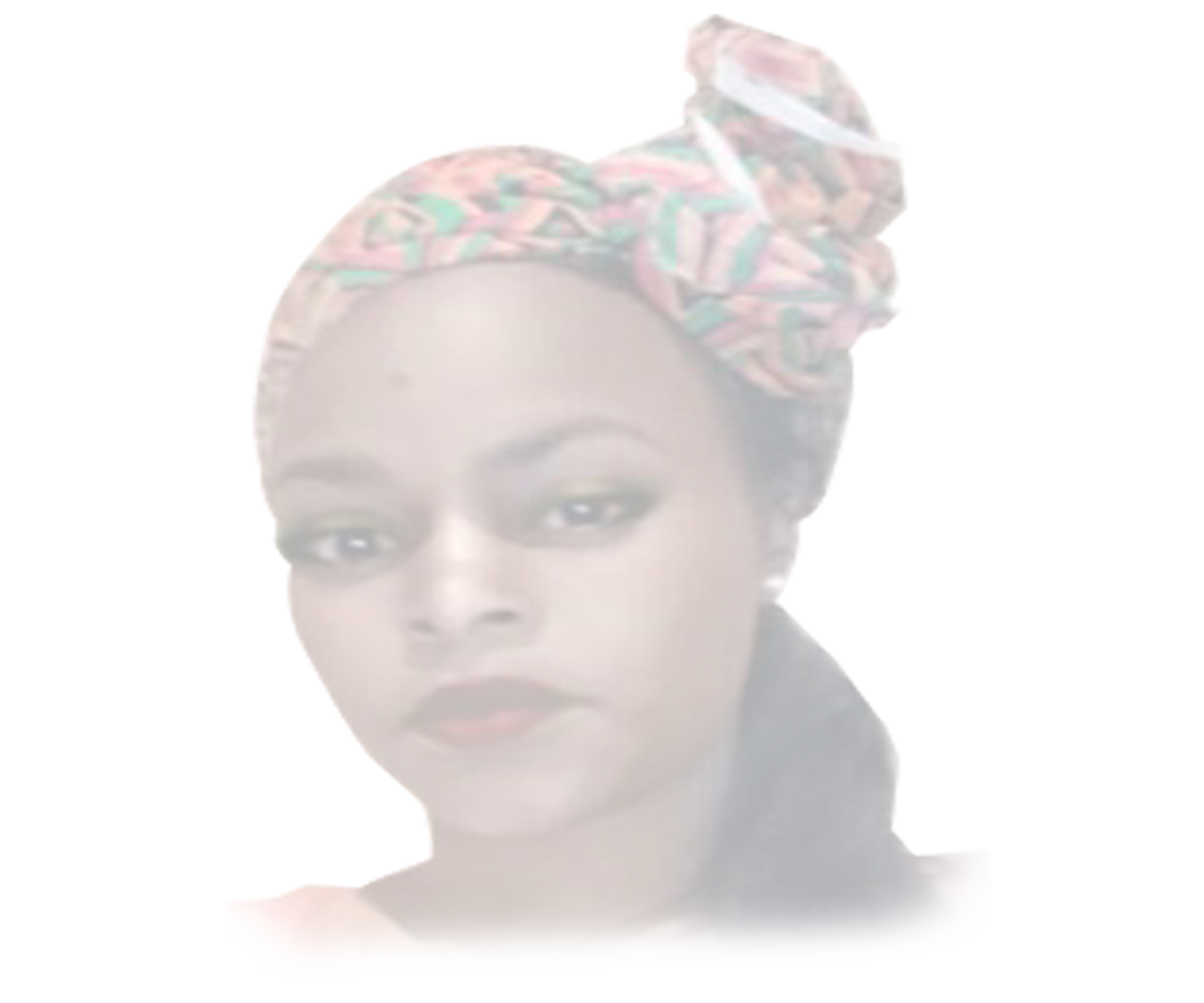 Mwansa simwangala
SOUTH AFRICA CO REGIONAL DIRECTOR
Zambia – Angola– Southern African Countries
Responsible for Southern Africa Projects and Business Development, Mwansa Simwangala, has a rich and diverse entrepreneur expertise spanning more than 10 years. Her diversity of business acumen includes mining, energy, roads infrastructure and engineering to mention just a few. Madame Mwansa's greatest assets are her in depth knowledge of everything she does but also her work ethics and great communication skills and as such she is very valued member of Beart and Gibson Core Team.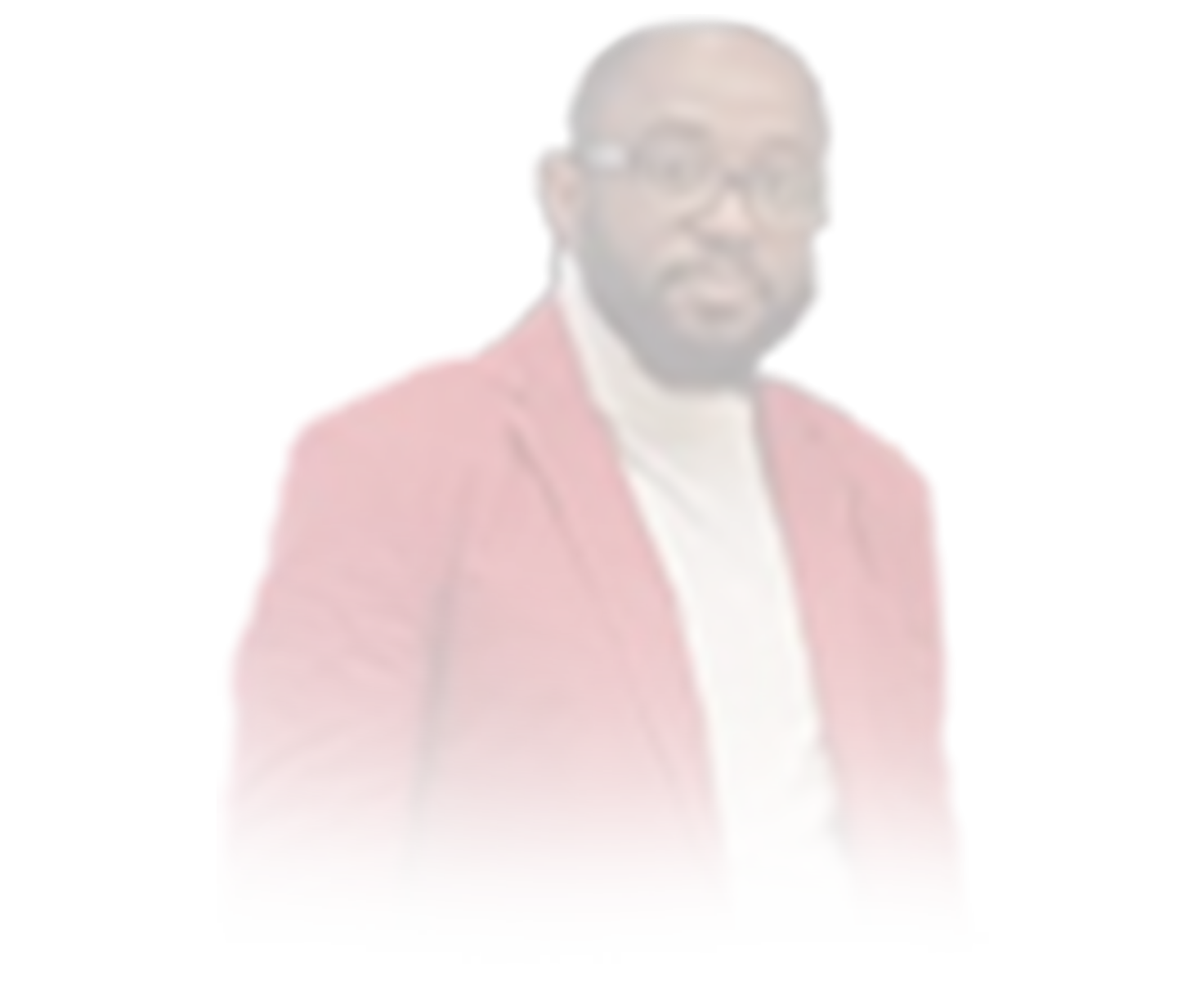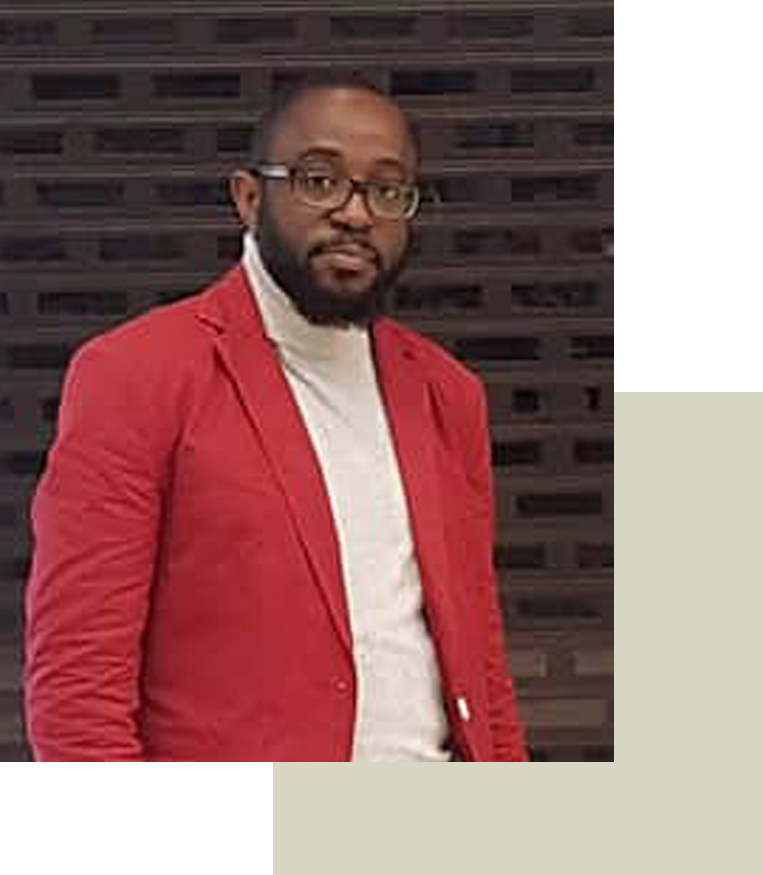 Franck boumba
CENTRAL AFRICA REGIONAL DIRECTOR
Franck has over 15 year working experience in oil & Gas industry, both offshore & onshore, including 5 year experience working with Government. Franck,s remit is to establish Beart and Gibson's relationship with Government in the Southern Hemisphere particularly African countries thereby facilitating diverse business opportunities that abound Beart and Gibson's with its network. Being educate of highest level as Subsea Engineer and having PGDP in Sustainable Energy and BSc in deliver innovative, reliable and cost-effective solutions for diverse projects in the Southern Hemisphere working in synergy with key players in different sector including here Governments; Oil & Gas, Administration, Mining & Pipeline industry, Wind, Photovoltaic, Agriculture, Architecture, Port Management and much more.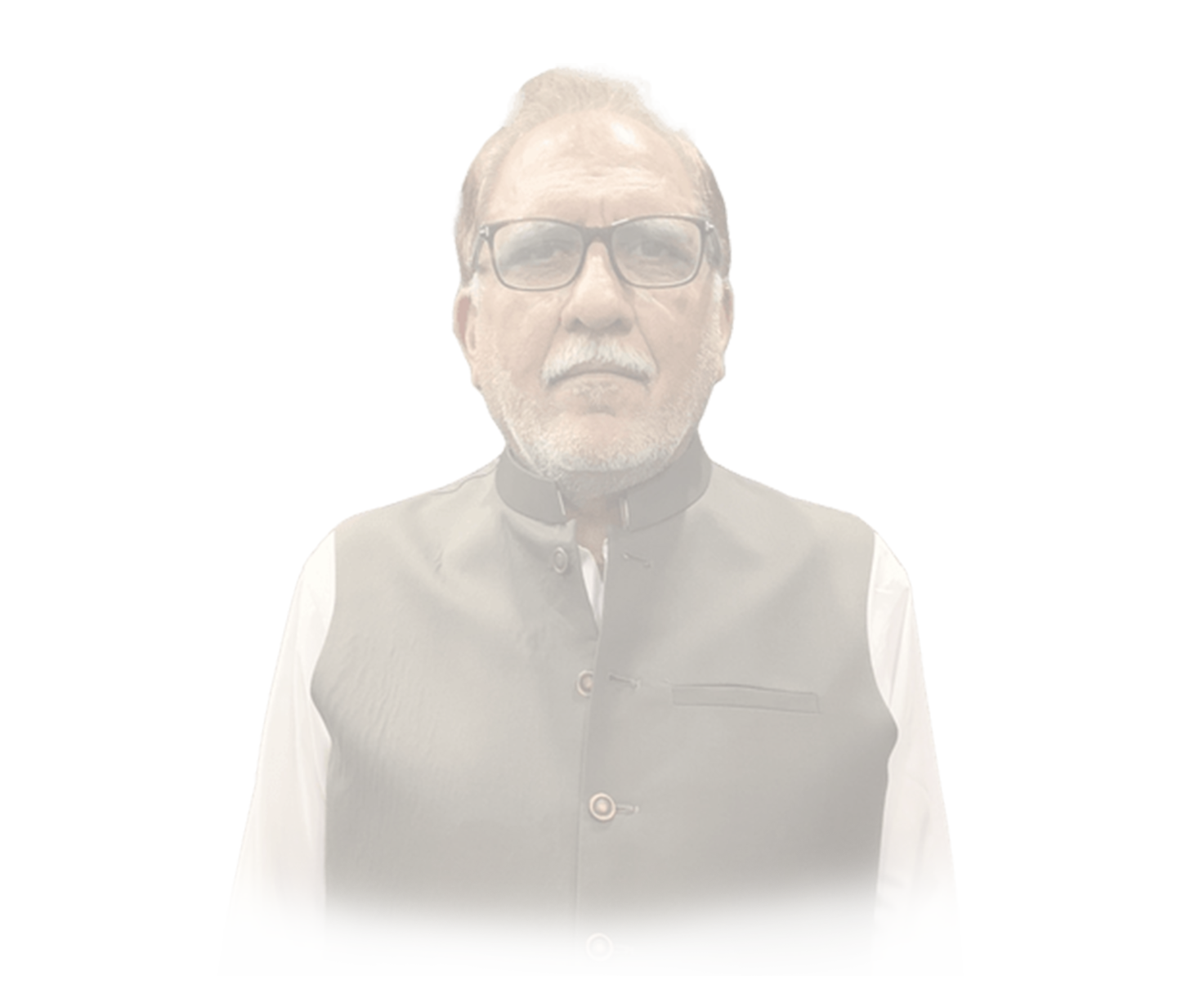 ABDUL WAHEED
SOUTH ASIA REGIONAL DIRECTOR
Choudhry Abdul Waheed, born in April 1958 in renowned ancient town Harappa in Punjab Pakistan,started his career becoming an engineer in Textile Industry.
Being a son of Landlord his farming expertise led him to be a Punjab's well known importer and supplier of Pesticides and bespoke Agricultural equipments and machinery for decades. He extended his businesses from Retail Projects to Steel Industry and Property development.
Since 2018 he is sharing expertise with a fast growing multinational company BEART AND GIBSON as Regional Director.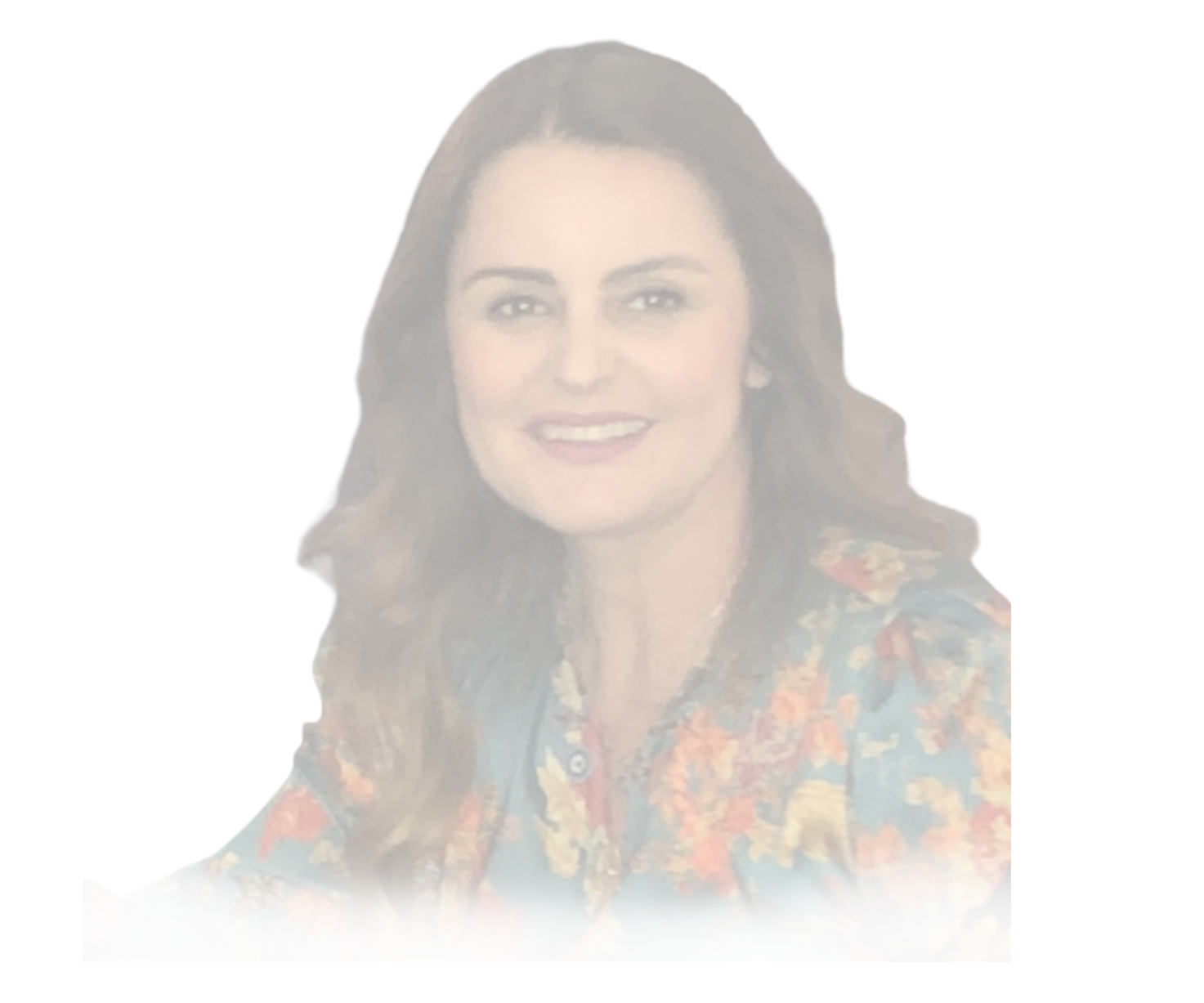 Suela Dedej
EAST EUROPE REGIONAL DIRECTOR
Suela began her career as a beauty consultant specialist in 2010, in London, where she attended London College of Beauty Therapy, later followed with opening her own beauty and therapy salon in Albania and one of the most well-known Art galleries in the country. Suela's experience within the aesthetics and beauty industry, together with an in-depth knowledge and understanding of sales and marketing drives the Group's strategies in the region of Balkans, increasing sales and awareness of the brands, products, and services, by observing the regional market, competitors and industry trends.
Beart & Gibson Team Members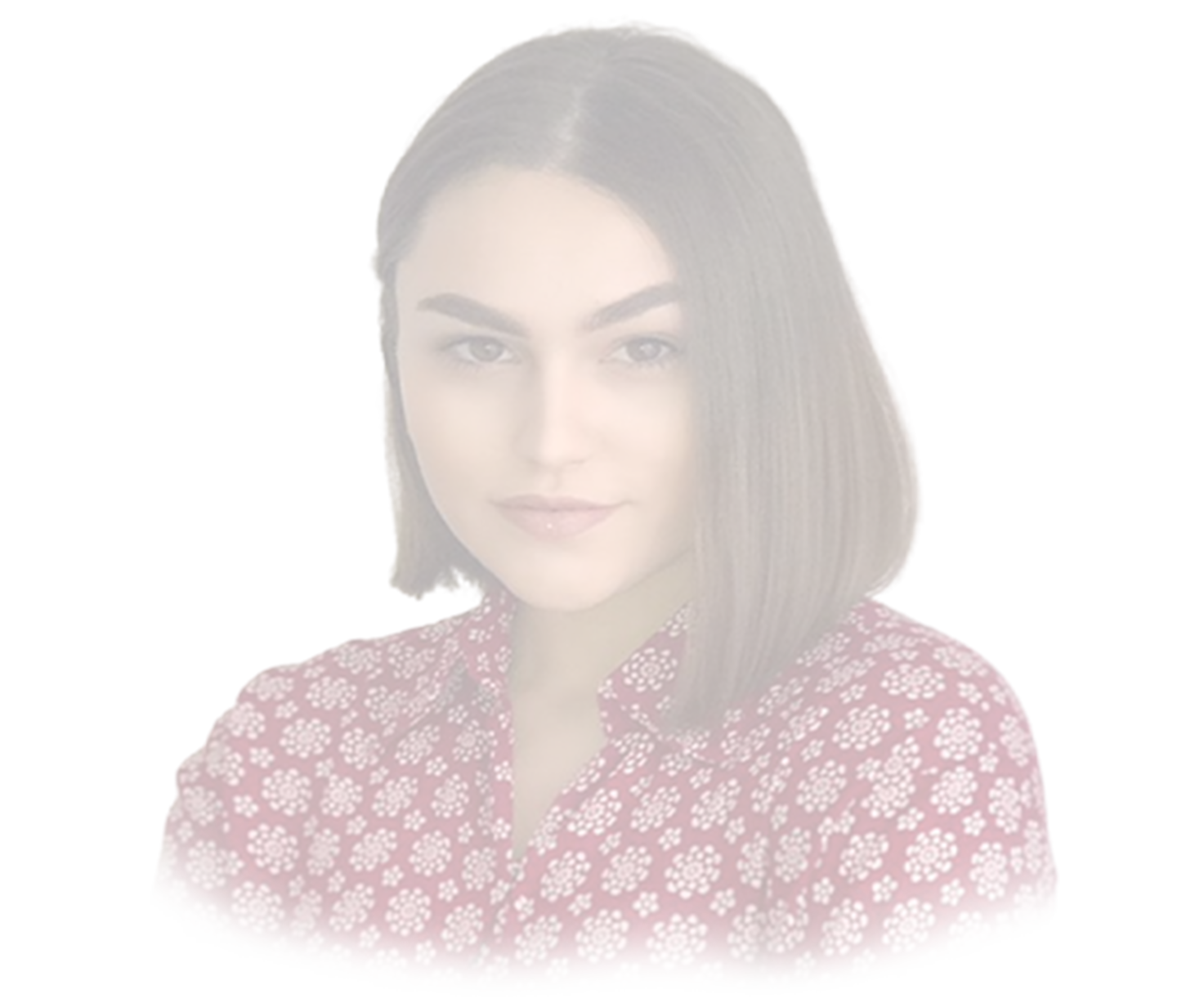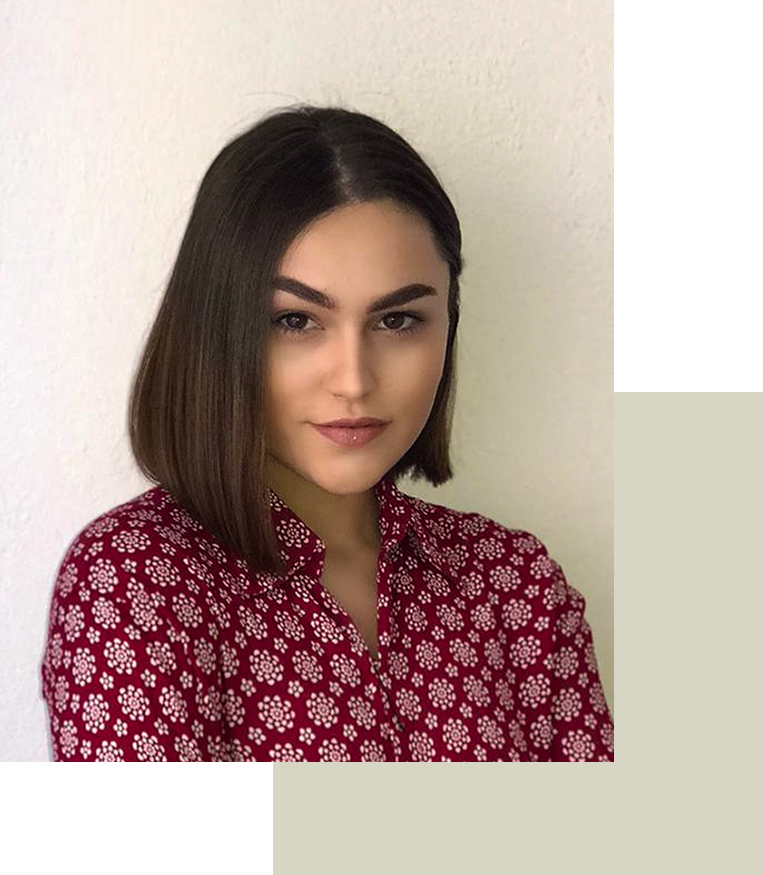 Arta Hyseni
BUSINESS DEVELOPMENT MANAGER
Marketing graduate and enthusiastic learner with an eye for detail and insight into Social Media Marketing. Managing and Directing the Skincare and Beauty division of Beart and Gibson in Kosova and Balkan Region through our partnership with Bellus International Group.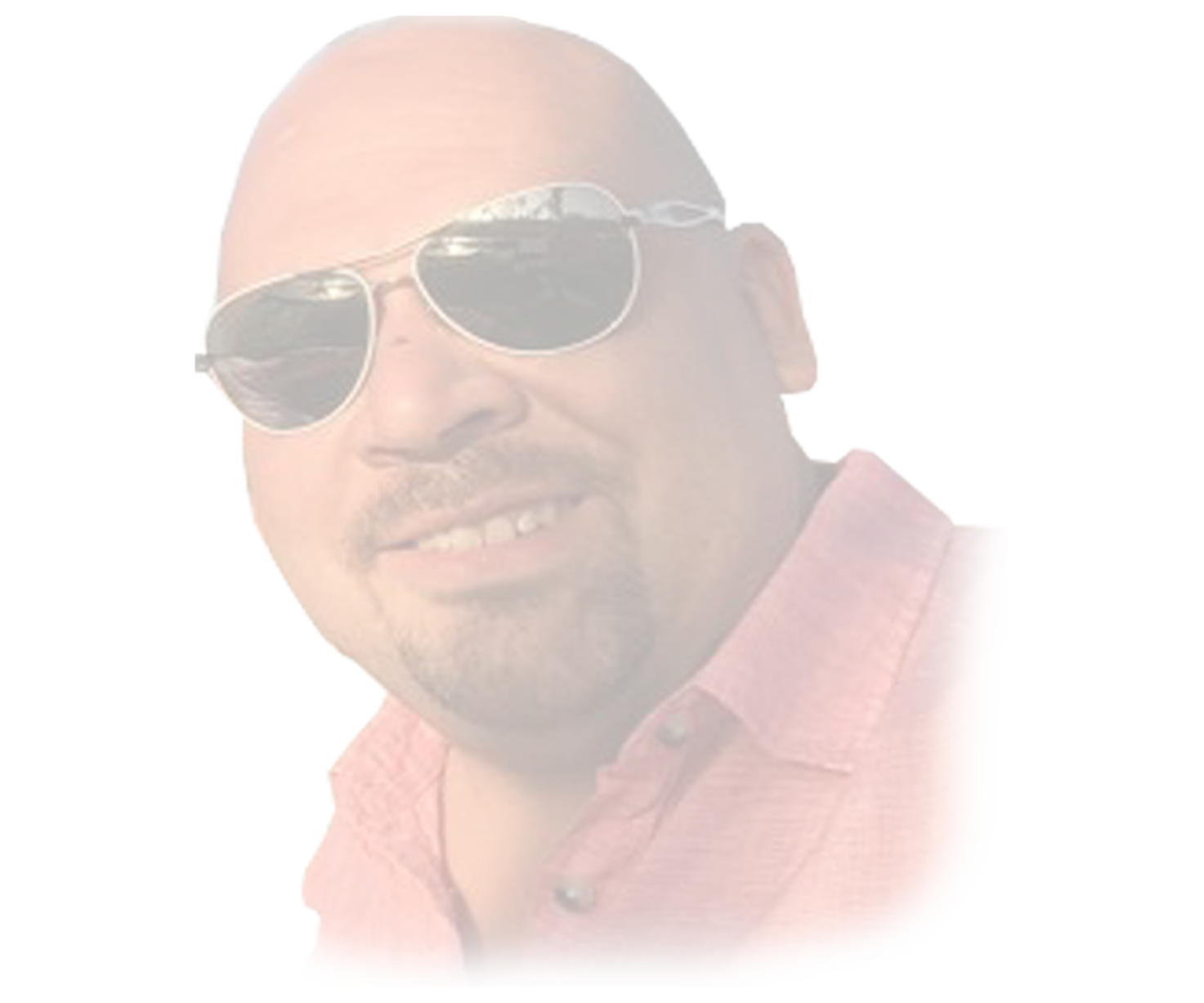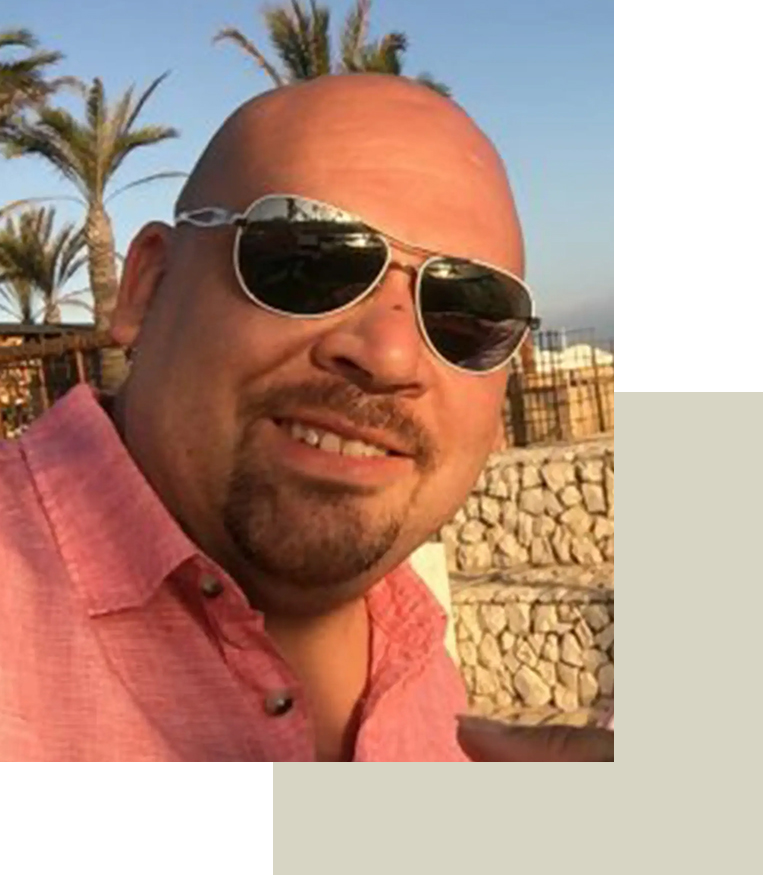 Tom Buelens
PROJECT & BUSINESS DEVELOPMENT
Belgium <!-– International -->
Tom Buelens has an experience of 20 years as a International Business Development Adviser gaining his first credits (2002-2011) as an owner's representative for Abdul Aziz Alghanim General Trading & Contracting Group in Kuwait. A group of companies with diversified field such as Construction, Medical, Food, Travel, IT, Telecommunications, Security, Defense and General Trading that operate within the Arabian Gulf with a current workforce of 14.000 employees. Tom is very active in business development for India, Sri Lanka and the Maldives, with strong associates who are well entrenched in business. Tom's business emphasis is on (offshore) wind power, moving the construction industry from river sand to (processed) sea sand, and turning waste into energy. Tom is known for his large portfolio of contacts worldwide.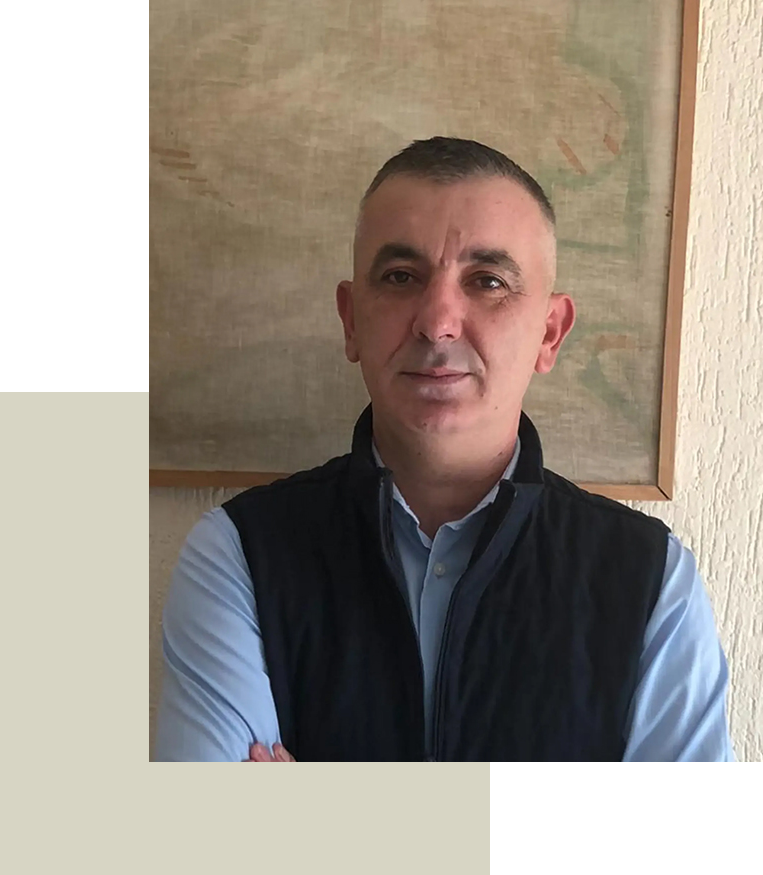 Ilir Dibra
PROJECT & BUSINESS DEVELOPMENT DIRECTOR
Kosova – Eastern Europe – Afirca
CO – Managing operations in Kosova and Balkan Region in various Industries that the company is involved in. Experience in Eastern Europe and also Africa. Visited Africa on many occasion and has garnered great in-depth experience. Very valuable member of Beart and Gibson Group.
Lulzim Idrizi
OPERATIONS MANAGER IN UK AND AFRICA
United Kingdom – Eastern Europe – Africa
Managing operations in the UK in various Industries that the company is involved in. Experience in Eastern Europe and also Africa. Managed very successful project for the company in Nigeria, River State. Tireless and willingness to support the company is one of his exceptional traits.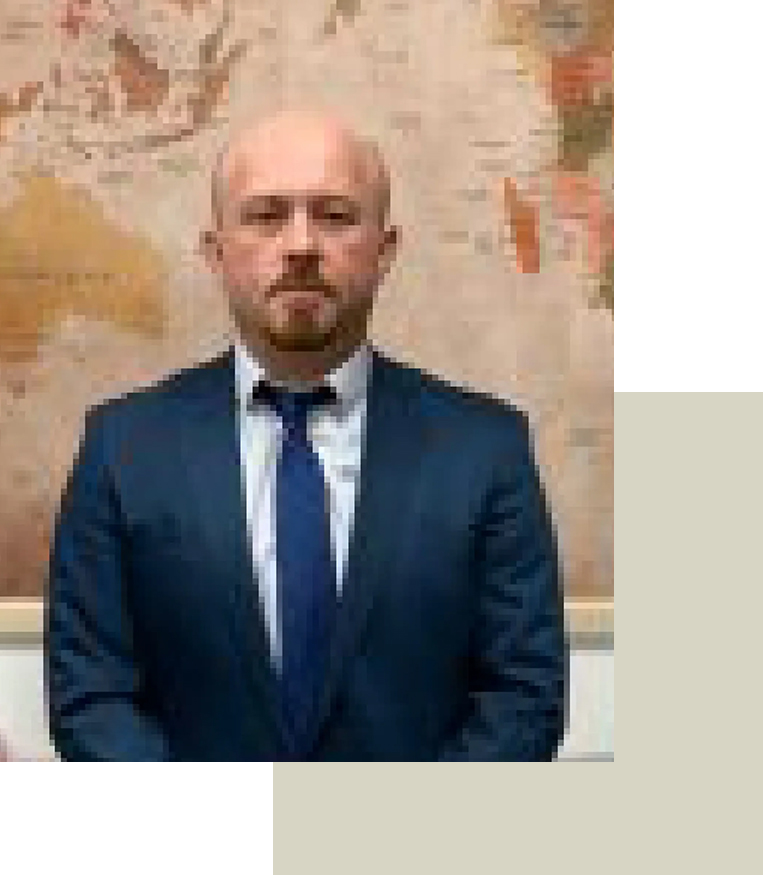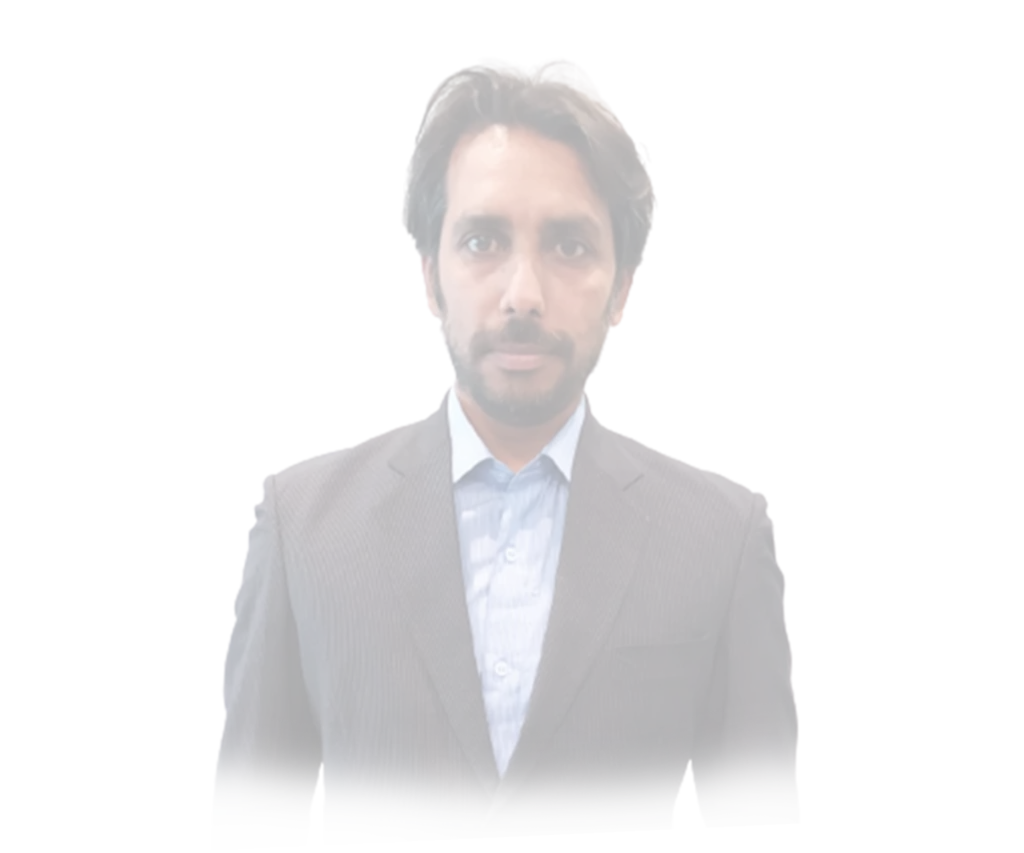 Irfan Akram
FRONTEND CORE WEB DEVELOPER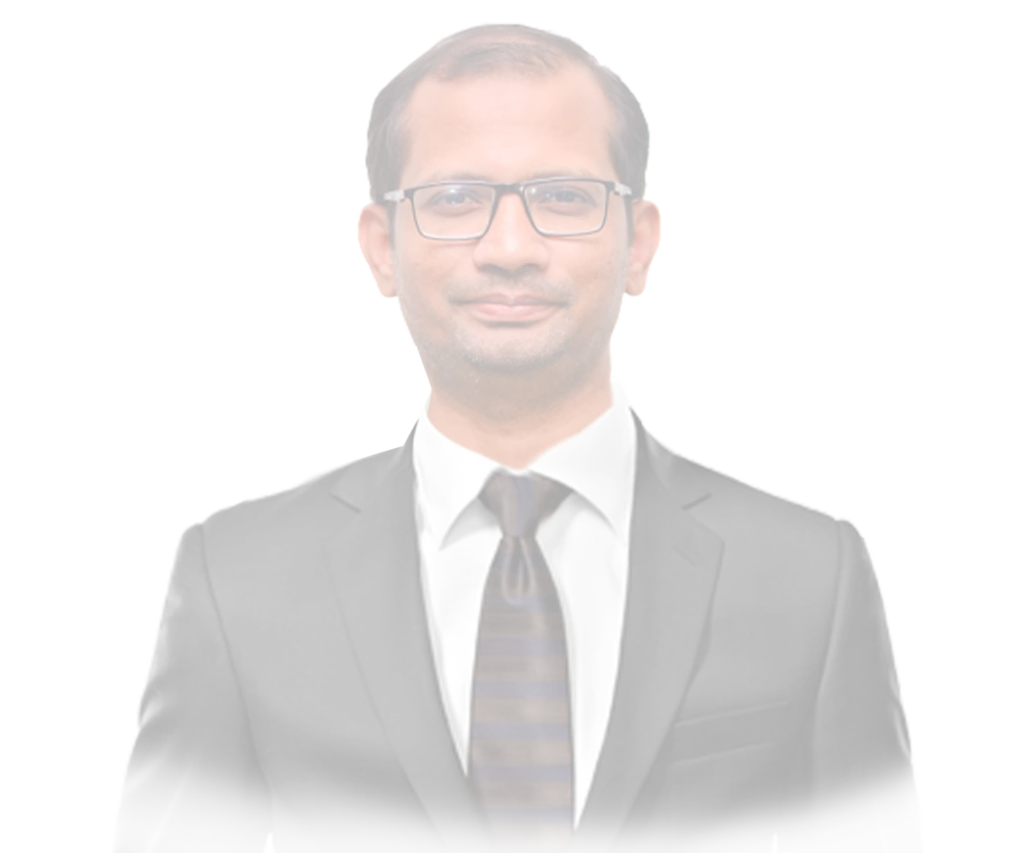 FAISAL CHEEMA
OFFICE MANAGER & TEAM LEADER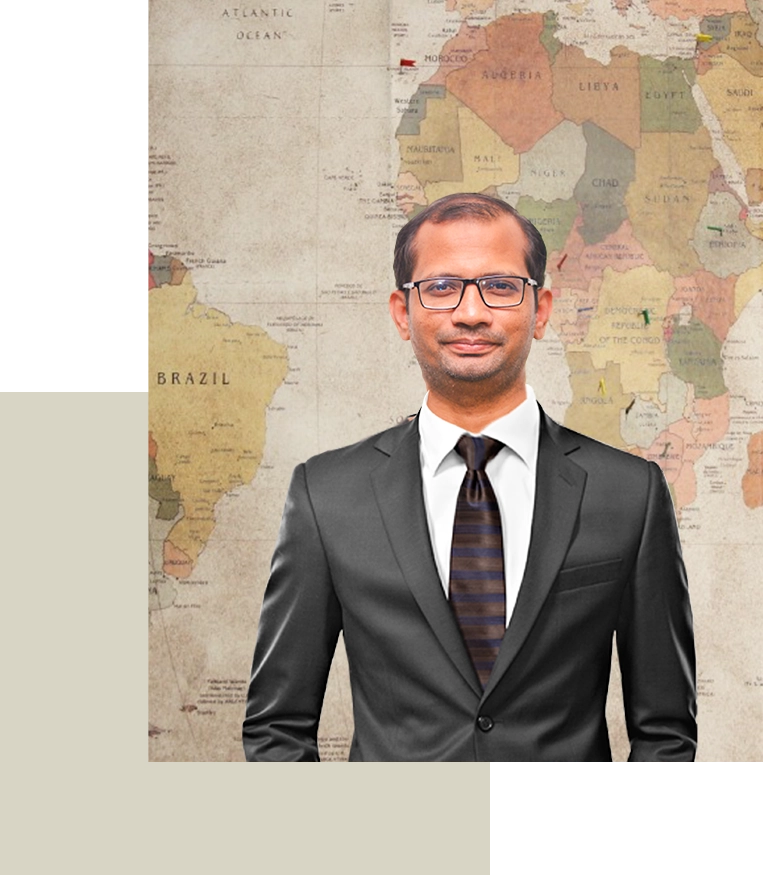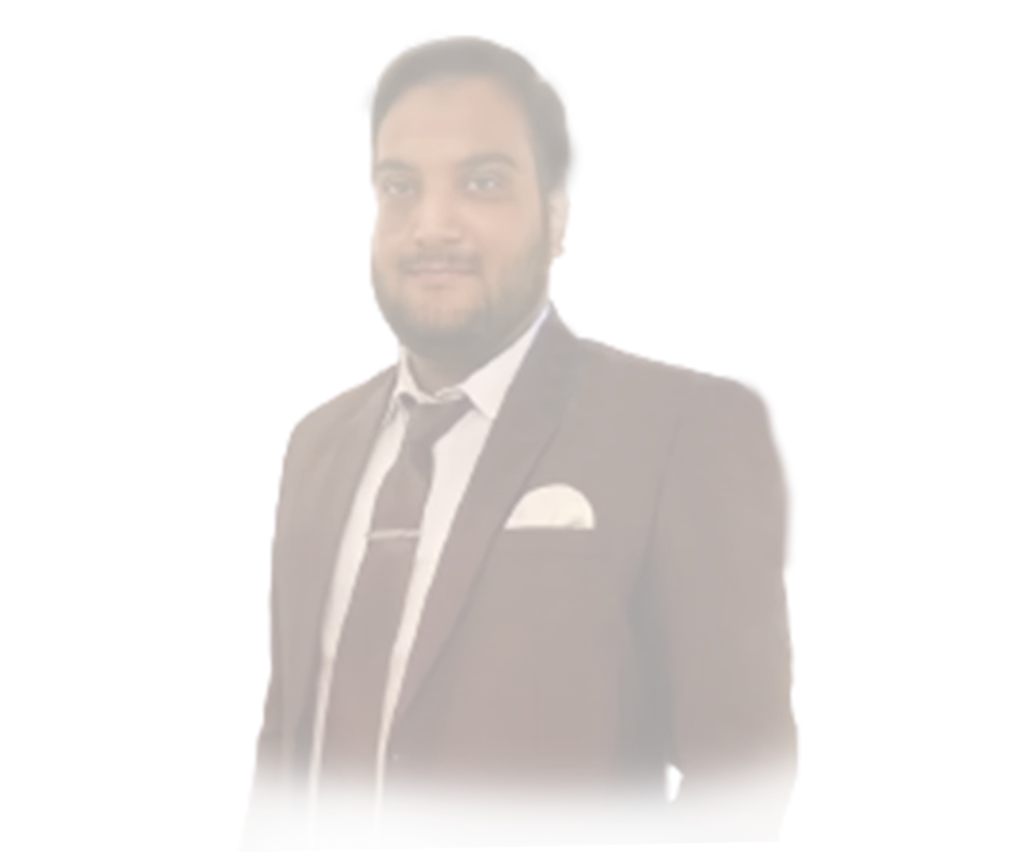 Usman Hussain
UIUX, GRAPHICS & WEB LEAD DESIGNER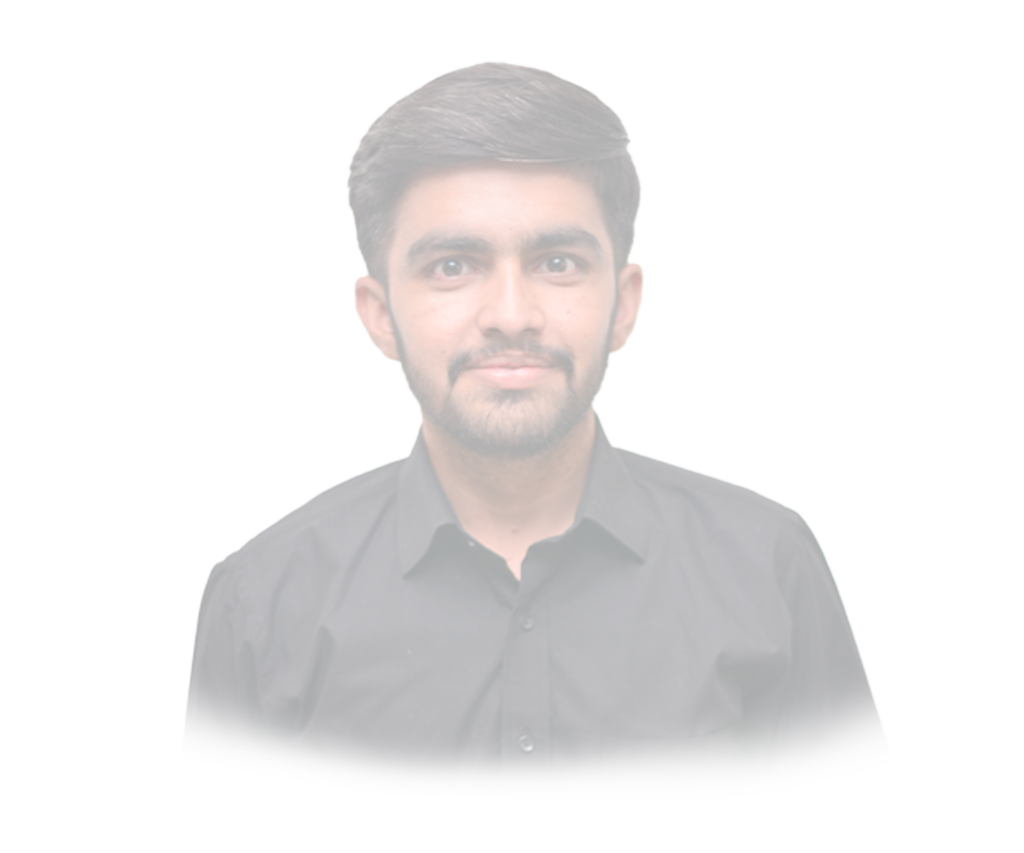 Toqeer Ahmed
PROJECT MANAGER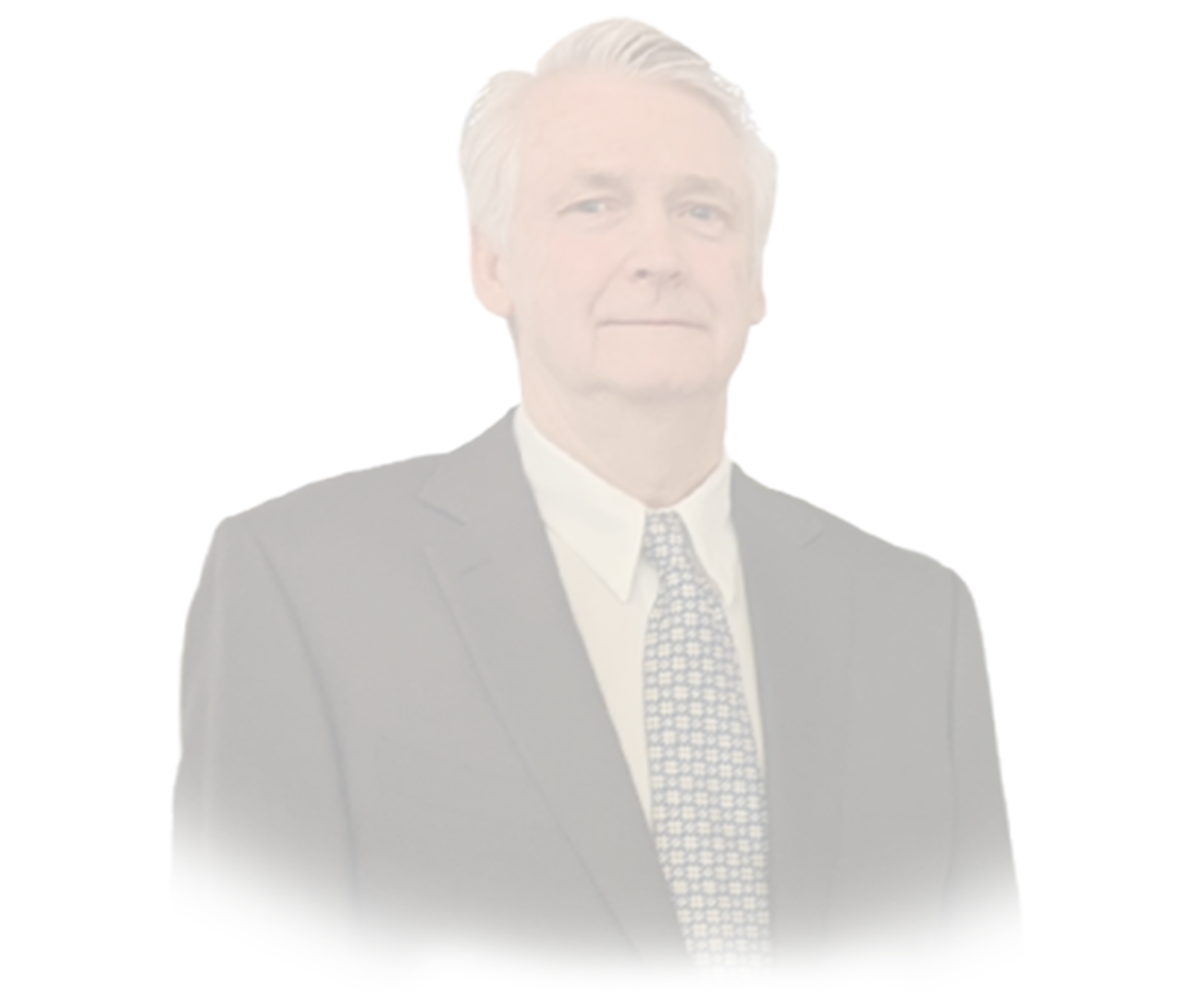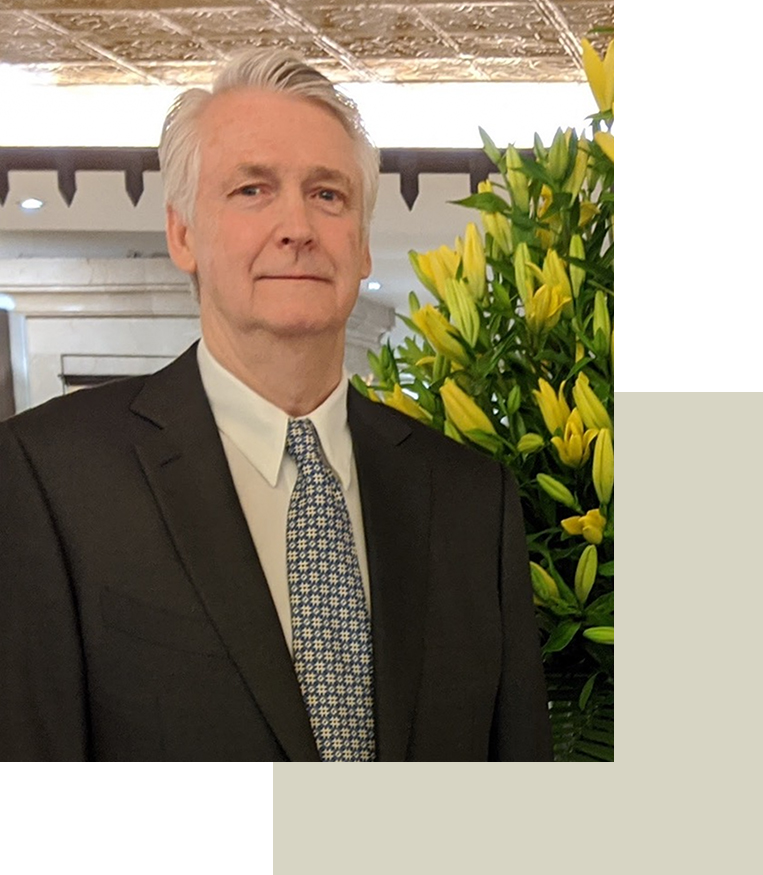 Carl boraiko
Financial Services & Commodities – Non Executive Director
Experienced specialist in the financial services industry and the physical commodity transaction fields. While being an in-demand consultant for business development and strategic planning in multiple disciplines he also has over 40 years of experience in the trading of derivatives, futures, OTC structured products, and physical commodities.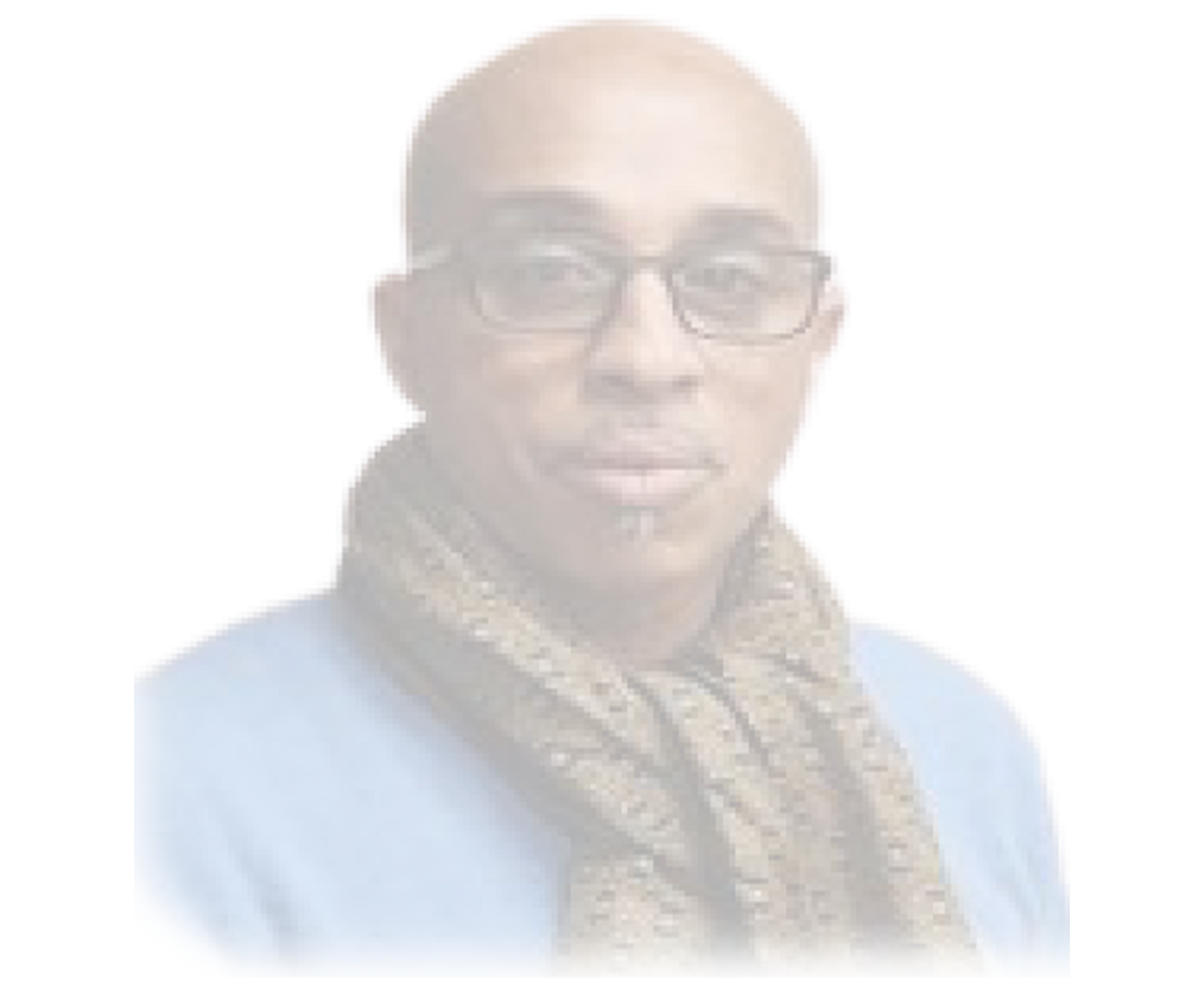 Fish Mahray
Project & Business Development
Vast experience in variety of Industries. Particular passion for Hospitality Industry. Also expert in Logistic, Construction machinery Sales and Hire. Export and Import from Cars to Agricultural Products. Part of Beart and Gibson Group from 2010.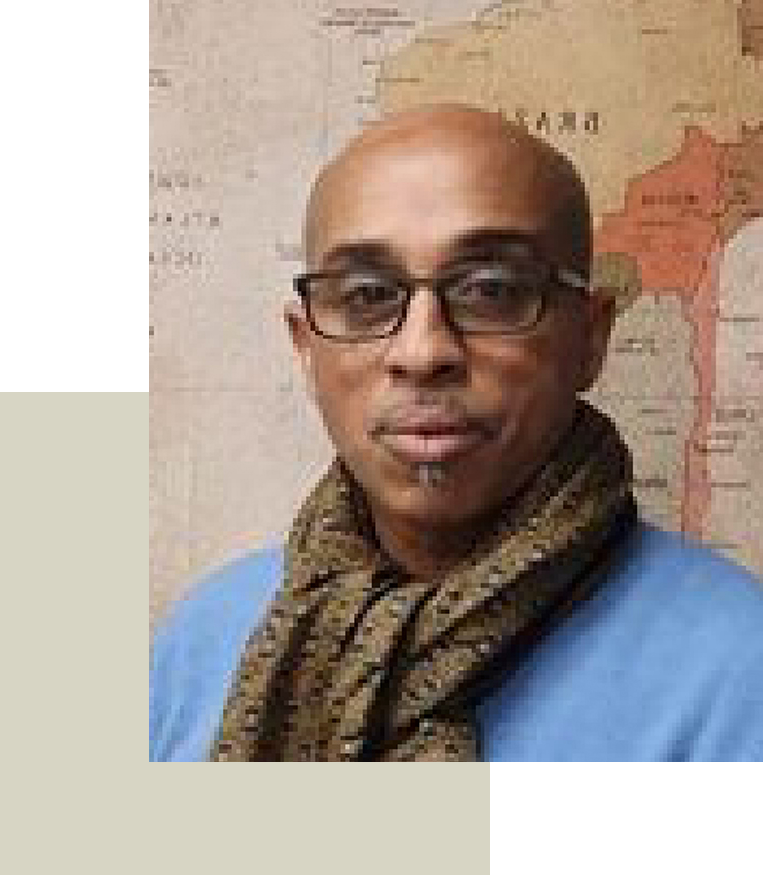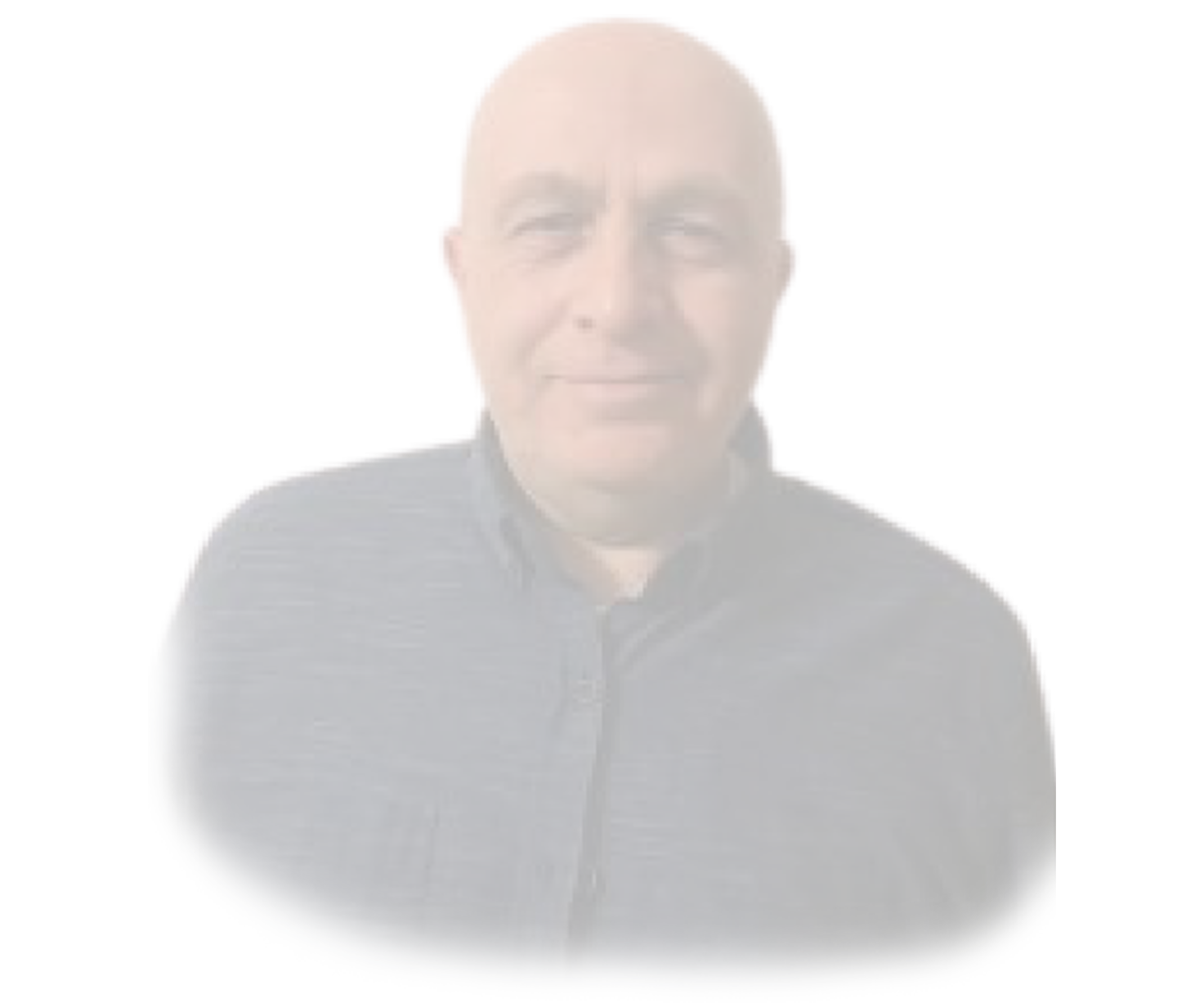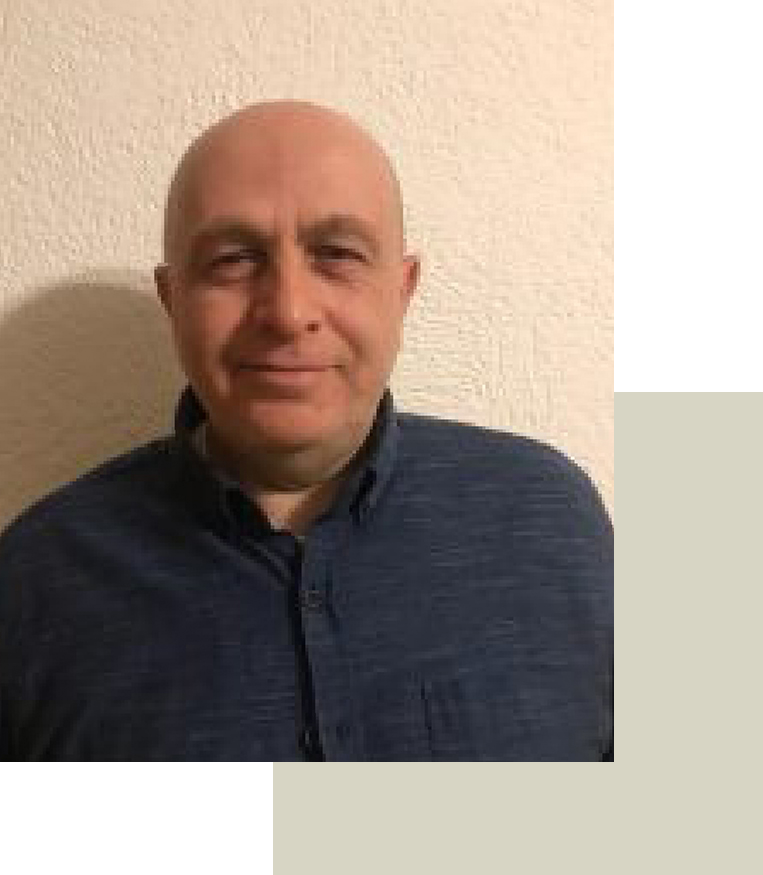 Hysen Hyseni
Operations Director in Kosova
Kosovo – Balkan States – Eastern Europe – Africa
CO – Managing operations in Kosova and Balkan Region in various Industries that the company is involved in. Experience in Eastern Europe and also Africa. Lived in both Ghana and Ethiopia for a number of years. Very valuable member of Beart and Gibson Group.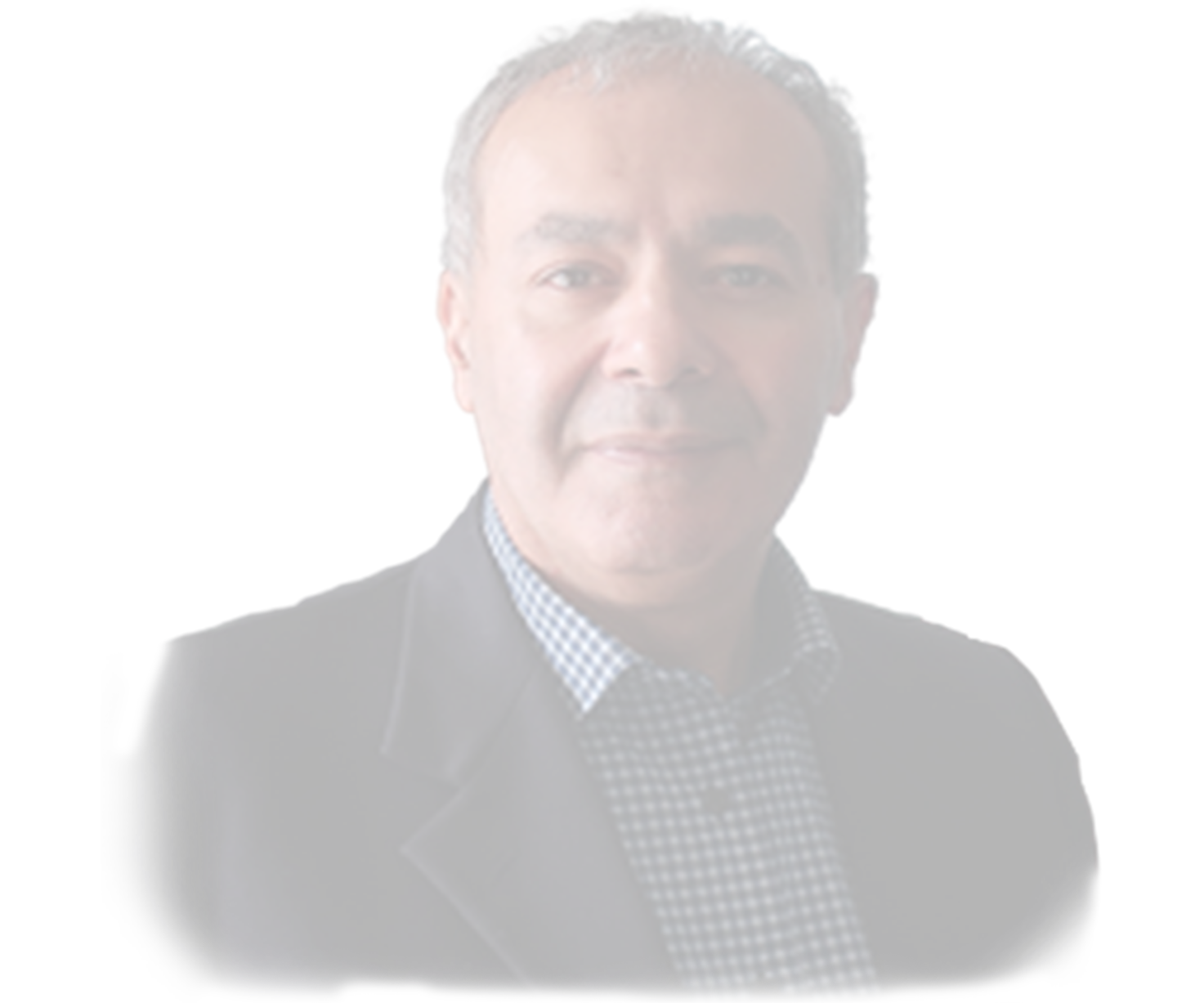 Dominic Nicholas
International Transaction & Project Advisor
Dominic is a co-founding partner, board of directors of SSAPIC and Erster Capital. An associated company member of Beart and Gibson, and also of an international transaction & project advisor for Beart & Gibson. Dominic has over 20+ years of international investment & finance, business development experience in the market, specialising on the structuring, restructuring, M&A, corporate partnering, local capital and exchange market and treasury products, as well as accounting, auditing, reporting and funding matters. Throughout his career Dominic has held senior corporate positions with many businesses, including manufacturing businesses established with Dominic as a key player and co-founder.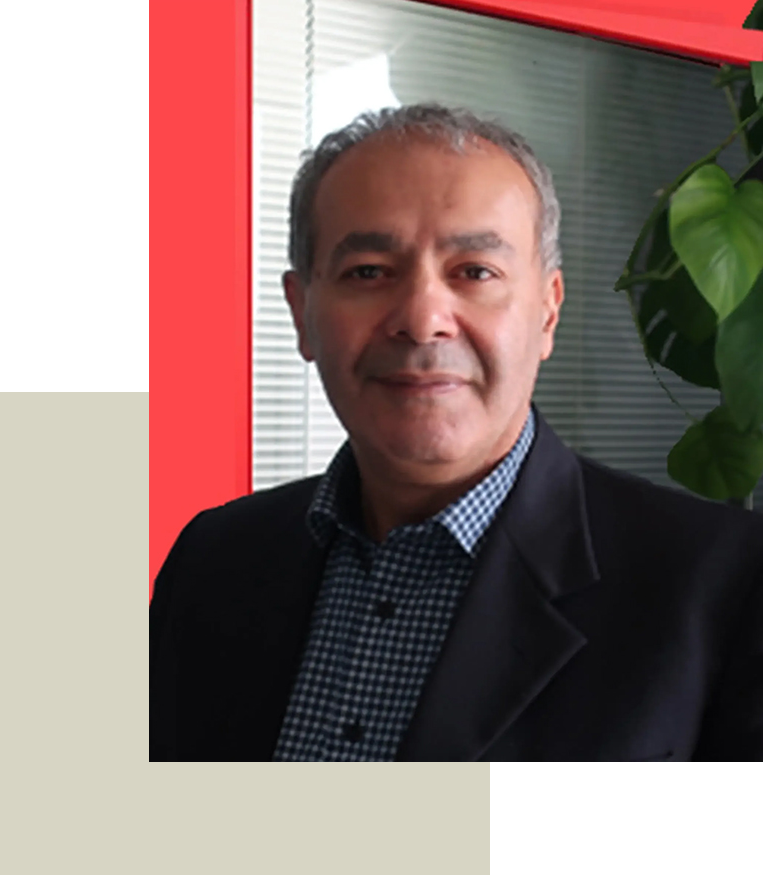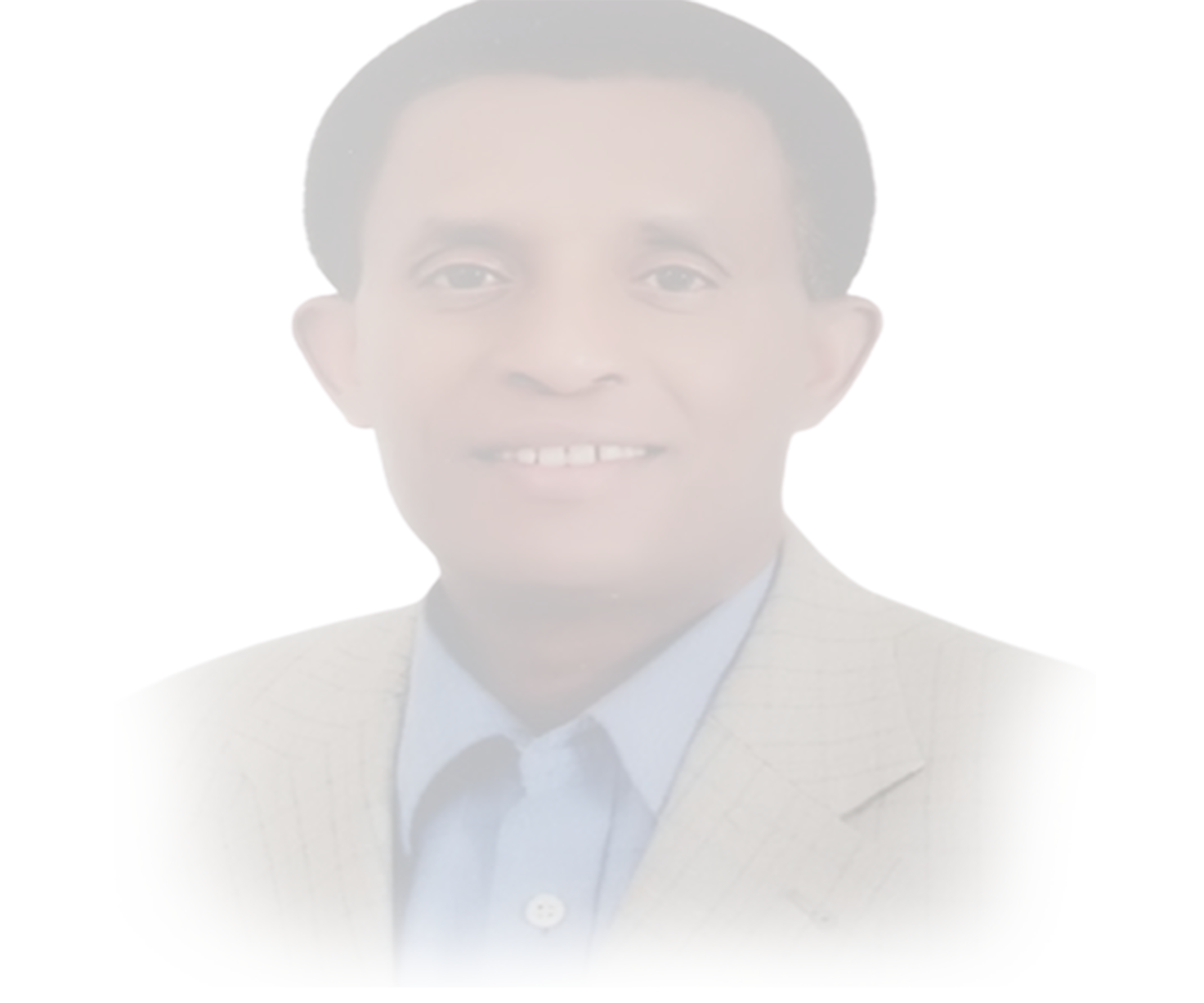 Wondwosson Bekele
Business Development & Operations Manager
Ethiopia – East Africa – Germany
Graduated from Charles University with M. Sc in Mathematics and further Studied SAP R/3 for Logistic Module MM, SD and PP. He worked more than 15 years as SAP R/3 consultant and developer in many Big German and world company like Dürkopp Adler, Alliance, Altana, and S&P MTB Ltd etc… WB has worked for Big Business house in Germany as African Business Representative for German Products in Automotive Industries. Since 25 years he is all-round Investment Adviser and Project Manager in Many Projects in Africa. He worked mainly in the field of IT, Media, Energy, transportation, construction , mining and many others!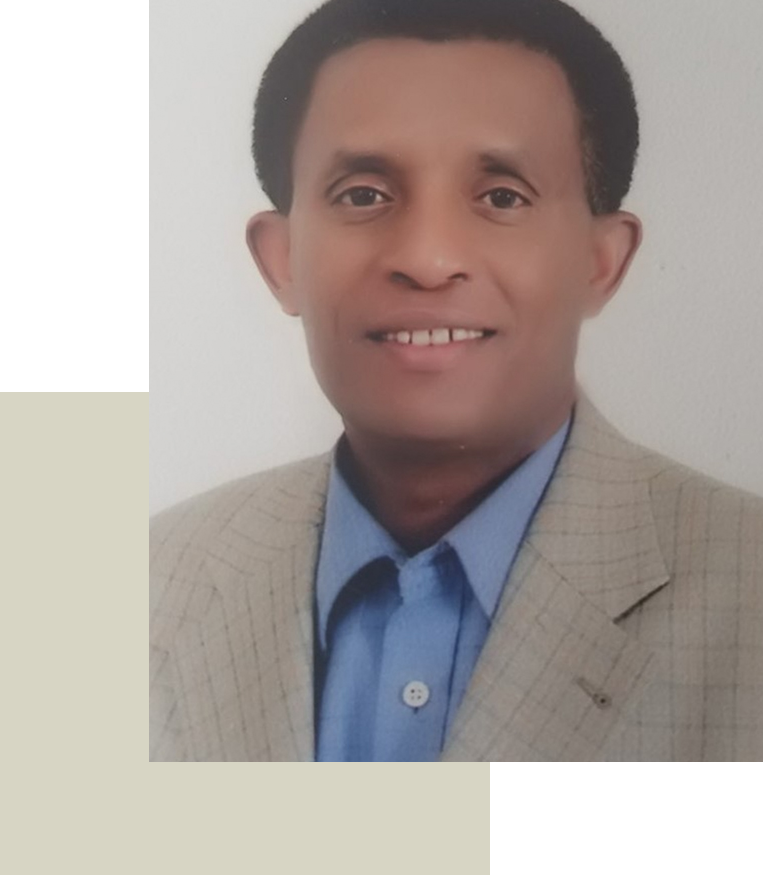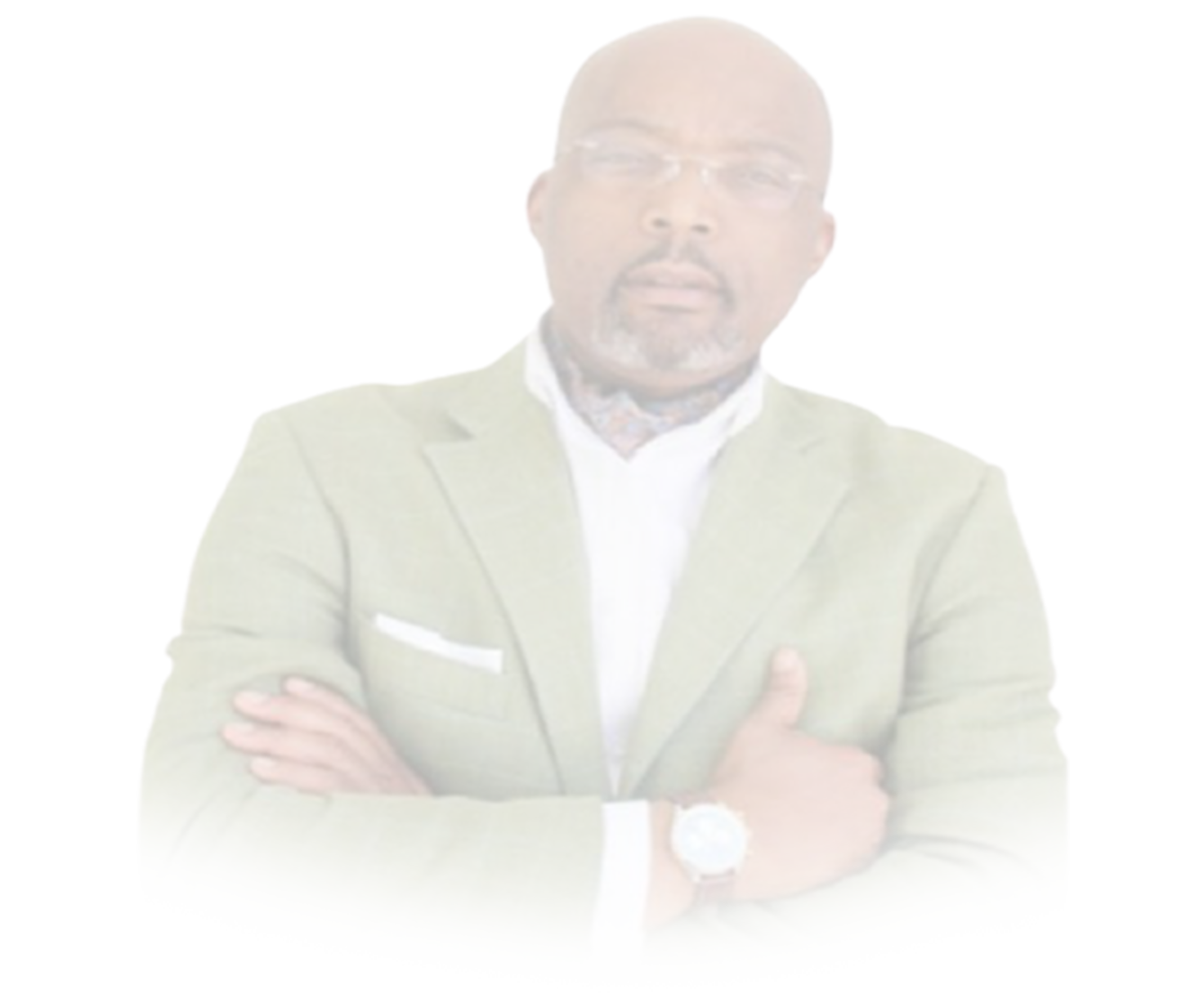 Belothi W Bokesse
Project & Business Development
Democratic Republic of The Congo
Belothi W Bokesse leads our mission to improve communication among the Arts Interior Design field and manufacturing of decoration materials in construction sectors and enhance the understanding of product quality issues.